The fall marks the perfect time to evaluate and adjust your soil in preparation of next year's planting. Here are some of our top tips for garden care to keep in mind as you harvest this year's bounty.
First and foremost, test your soil. By doing it in autumn you'll have plenty of time to address any needs to adjust the pH balance of the soil.
Add home-made compost to your soil to enrich next year's ground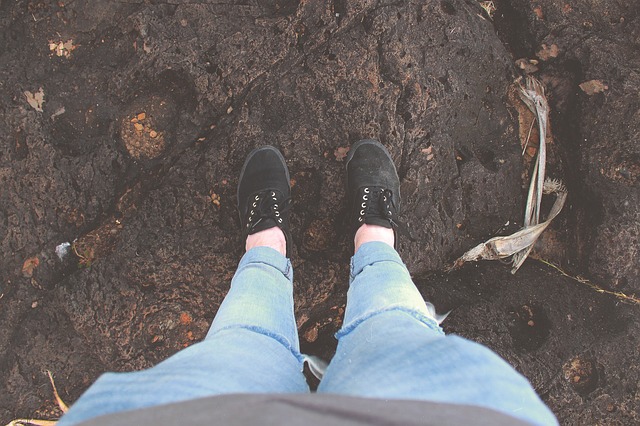 Lower the height on your lawn mower to help dry out soil more quickly in the spring.
Remove all plant parts to reduce chances of blight.
Instead of throwing out your leaves, collect them and make leaf mold for a rich garden additive in a couple years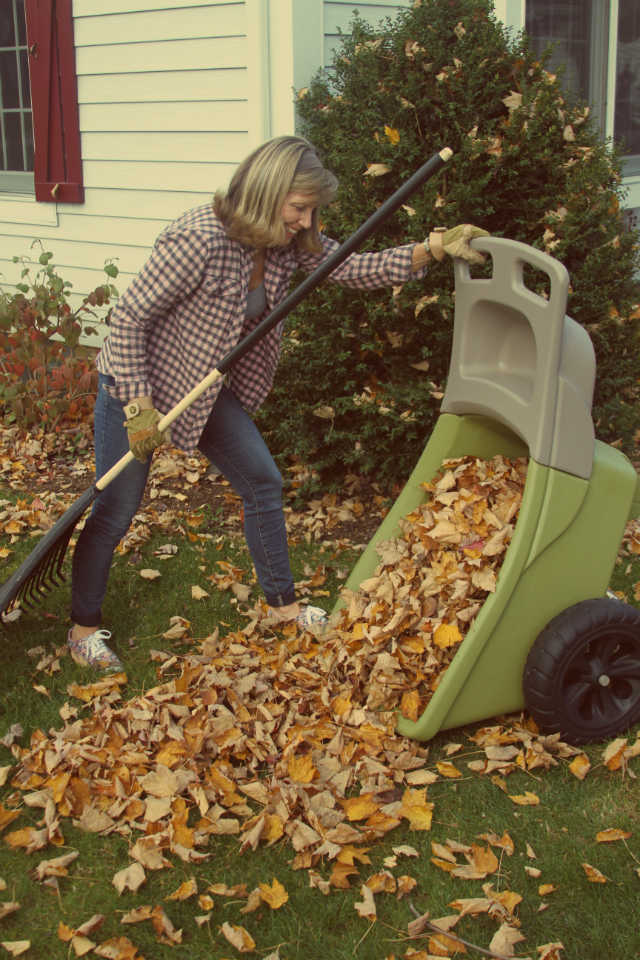 Winterize your annual flower and vegetable beds
These tips will help you create a better environment for plant growth in the spring. If you're looking to build your gardening toolbox check out our post on tools every gardener needs. What's your best tip for autumn gardening?