Storewide Cyber Weekend Sale!
Use code GIFT10 for FREE SHIPPING and 10% OFF!
* Valid through 11/26 on regularly priced items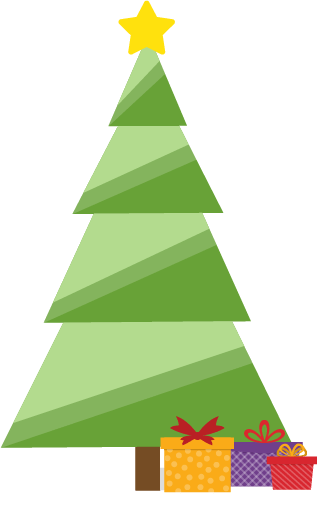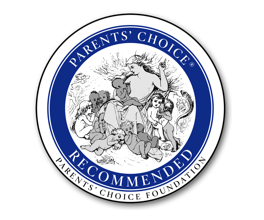 The nation's oldest nonprofit program created to recognize quality children's media, the Parents' Choice Awards Foundation has awarded the Play Around Kitchen and Activity Center, In and Out Activity Table, Elly Coupe with a Recommended Commendation.
The National Parenting Center awarded their Seal of Approval to Simplay3's Trail Master 2-Seat Wagon in 2018. Their Seal of Approval program is an independent testing procedure conducted by some of the world's most respected authorities in the field of child rearing and development.
Winners of the Oppenheim Toy Portfolio Platinum Award represent the most innovative, engaging new products of the year. The Super Coupe Pedal Trike and Elly Coupe are winners in the Preschool and Toddler categories.
The National Parenting Product Awards is one of the longest running and most respected awards programs in the country. Independent expert judges and family testers have selected the In and Out Activity Table as a NAPPA award winner for best product for children and families.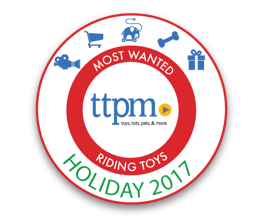 Toys, Tots, Pets, and More reviews more than 5,000 toys a year and has identified the The Super Coupe Pedal Trike as a 2017 award winner for TTPM Holiday Most Wanted Top 5 most popular toy in the Riding Toys category.
The Family Choice Awards recognizes the best products for the whole family. This awards program is one of the most coveted in the nation. Consumers recognize the awards as top recommendations for their buying decisions from "the source they trust most".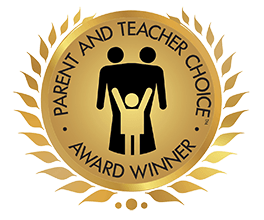 The Parent and Teacher Choice™ Awards are one of the most recognized international awards by both parents and teachers. Each year, the team honors products with exceptional quality and outstanding performance products for their brain-based learning principles, creativity, innovation and fun.
The Carry-All Companion
Easy Haul Flat Bed Cart
"My only problem, will be keeping it away from husband. Might have to buy him his own!"
– Jan G
Shop Now
Easy Haul Flat Bed Cart
$99.99
What our customers are saying
Carry & Go Track Table
My 3 Grandsons love this
My 3 grandsons absolutely love this portable train track table! Unlike train tracks we have to put together which frustrate 2 year olds, this table is ready to go AND the multiple width track feature allows both wooden and die cast trains to play together. This is MADE in OHIO, ships fast, and the quality is excellent. Simplay3 received best toy award for this - well done.
My Buddy & Me SUV
Great!!
Love to take my 9 month old on walks with his Simplay3 SUV. He loves it too. He falls asleep during the ride and fits perfectly laying down when I remove the seat divider. I just put a couple blankets so it's more confortable.
Play Around Kitchen and Activity Center
Great compact kitchen
Our 3-year-old daughter loves this little kitchen! It's the perfect size for her to play with and even my 6- and 8-year-olds enjoy getting in on the play with her. Like other Simplay3 products we own, it was a breeze to put together and I feel like it's certainly sturdy enough to last through years of play.