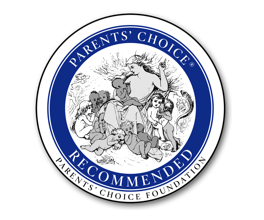 The nation's oldest nonprofit program created to recognize quality children's media, the Parents' Choice Awards Foundation has awarded the Play Around Kitchen and Activity Center, In and Out Activity Table, Elly Coupe with a Recommended Commendation.
The National Parenting Center awarded their Seal of Approval to Simplay3's Trail Master 2-Seat Wagon in 2018. Their Seal of Approval program is an independent testing procedure conducted by some of the world's most respected authorities in the field of child rearing and development.
Winners of the Oppenheim Toy Portfolio Platinum Award represent the most innovative, engaging new products of the year. The Super Coupe Pedal Trike and Elly Coupe are winners in the Preschool and Toddler categories.
The National Parenting Product Awards is one of the longest running and most respected awards programs in the country. Independent expert judges and family testers have selected the In and Out Activity Table and Fold & Go Rally Racer as a NAPPA award winners for best product for children and families.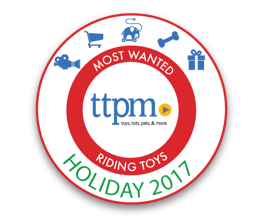 Toys, Tots, Pets, and More reviews more than 5,000 toys a year and has identified the The Super Coupe Pedal Trike as a 2017 award winner for TTPM Holiday Most Wanted Top 5 most popular toy in the Riding Toys category.
The Family Choice Awards recognizes the best products for the whole family. This awards program is one of the most coveted in the nation. Consumers recognize the awards as top recommendations for their buying decisions from "the source they trust most".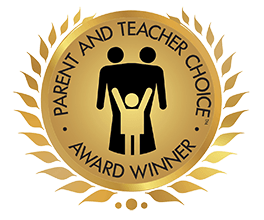 The Parent and Teacher Choice™ Awards are one of the most recognized international awards by both parents and teachers. Each year, the team honors products with exceptional quality and outstanding performance products for their brain-based learning principles, creativity, innovation and fun.
The Carry-All Companion
Easy Haul Flat Bed Cart
"My only problem, will be keeping it away from husband. Might have to buy him his own!"
– Jan G
Shop Now
Easy Haul Flat Bed Cart
$99.99
What our customers are saying
Sand & Water Bench
Perfect for Us
We love the Sand & Water Bench! It gives my kids their own place to sit and it's the perfect place for us to store toys or use it as a sandbox. In the winter we brought it indoors and have used it as a toy box, bench, and even a sensory station. It's very easy to put together and looks great with our patio decor!
Easy Haul Wheelbarrow
The Quality Shines Through
This was the easiest assembly I have ever had with a piece of outdoor equipment. Instructions were very good and easy to understand. Quality shines through and through with even the screws being top quality! Enjoyed it immensely as I move plants around for spring clean up.
In & Out Activity Table
We Use it for Everything
All of my kids love the In & Out Activity Table! We've used it as a sand and water table, sensory table, storage table, snack table and even as a lemonade stand during the Summer months. I love that it stores within its self and opens up for so many different play possibilities. We also use out Simplay3 Play Around Chairs with the table.