The peanut butter and jelly sandwich holds a special place in the hearts of many of us. While peanut butter isn't for everyone, (you might prefer Sunflower Seed Butter or Soynut Butter), you really can't go wrong with this classic sandwich. In honor of National Peanut Butter and Jelly Day let's mix it up! Here are 5 different ways to enjoy this nostalgic sandwich:
Grill it! - what could take this simple sandwich to the next level? Throwing it on the grill of course
Add fresh fruit in the place of jelly, delicious AND nutritious
Get fancy and add Nutella or Hershey's Chocolate Spread to the mix
Replace the boring Wonderbread with fluffy pancakes
Take it up 5 notches and deep fry it!
If you need help reaching the shelf to grab the peanut butter, check out Simplay3's Handy Home Step Stool available in red, blue, gray and tan.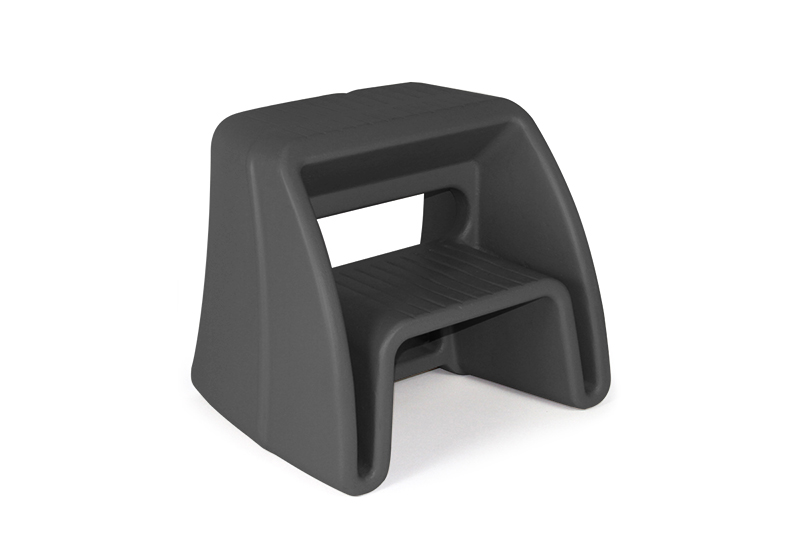 Whatever you do today, make sure you enjoy this American staple!