Podcasts are a rising form of media. As of 2019, there are over 700,000 podcasts in 100 different languages according to Nielsen (data analytics). From Society & Culture, Business, Comedy, News, and Health, you can find a podcast on basically any subject you can think of. Which is great news for the modern day parent.
For families who are always on the go, have long commutes to work, or want a fun way for your children to learn, podcasts are a fun tool to incorporate into your daily or weekly routine. Even if your children are all grown up, there are podcasts out there that help you navigate the new chapter of your life.
Top 5 Podcasts
1. The Parenting Junkie
Avital is a mindful parenting coach, childhood playspace designer, and mother. She dedicates her work to empowering intentional, imperfect parents who face chaos, clutter, and conflict through online tools to reclaim peace, presence, and play into families. You can listen to The Parenting Junkie on Spotify, Apple Podcasts, Google Podcasts, Stitcher, Castbox, Spreaker, and PlayerFM.
2. The Dadcast Podcast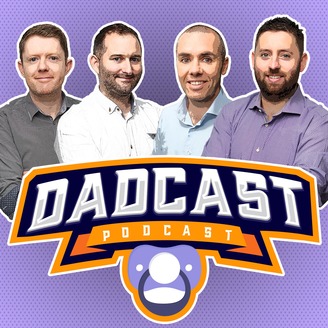 The Dadcast follows the misadventures of Adrian Barry, Nathan Murphy, Dave McIntyre, and Ger Gilroy. The Dadcast Podcast dives deep into the unvarnished truth of being a dad. They examine the struggle of sleep deprivation, unruly toddlers, and parenting all together. I listened to two episodes and was laughing at their fun bickering and stories they were sharing. You can listen to them on Spotify, Apple Podcasts, Google Podcasts, and on their Web Player.
3. The Longest Shortest Time
This Award-Winning show is hosted by Andrea Silenzi and shares the stories of surprises and absurdities of raising children. It is a podcast about parenthood in all of its forms. But you don't need to be a parent to listen.
Each week they have a story that they share that is submitted by listeners. They have topics ranging from childbirth, raising a child, pregnancy, race, loss, and many others to help guide you through the many chapters of life.
I'm not a parent, but each episode draws you in by the rawness of the emotion shared. You can listen to The Longest Shortest Time on Apple Podcasts, Spotify, Google Podcasts, or on their website!
4. Fun Kids Science Weekly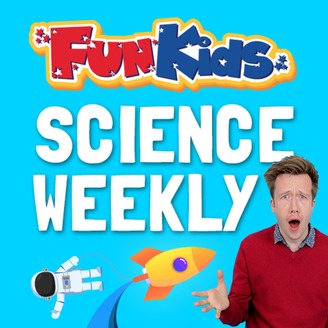 This one is for the kids (or the kid inside of you)! Each week Dangerous Dan brings you on adventures to explore the coolest and most incredible stuff in science.
Topics range from space, dinosaurs, and aliens. This fun podcast will keep children engaged and learning new things.
Even I was intrigued by this podcast and I'm way past the age of a toddler! You can find Fun Kids Science Weekly on Spotify, Apple Podcasts, Google Podcasts, and on their website.
5. The Past & The Curious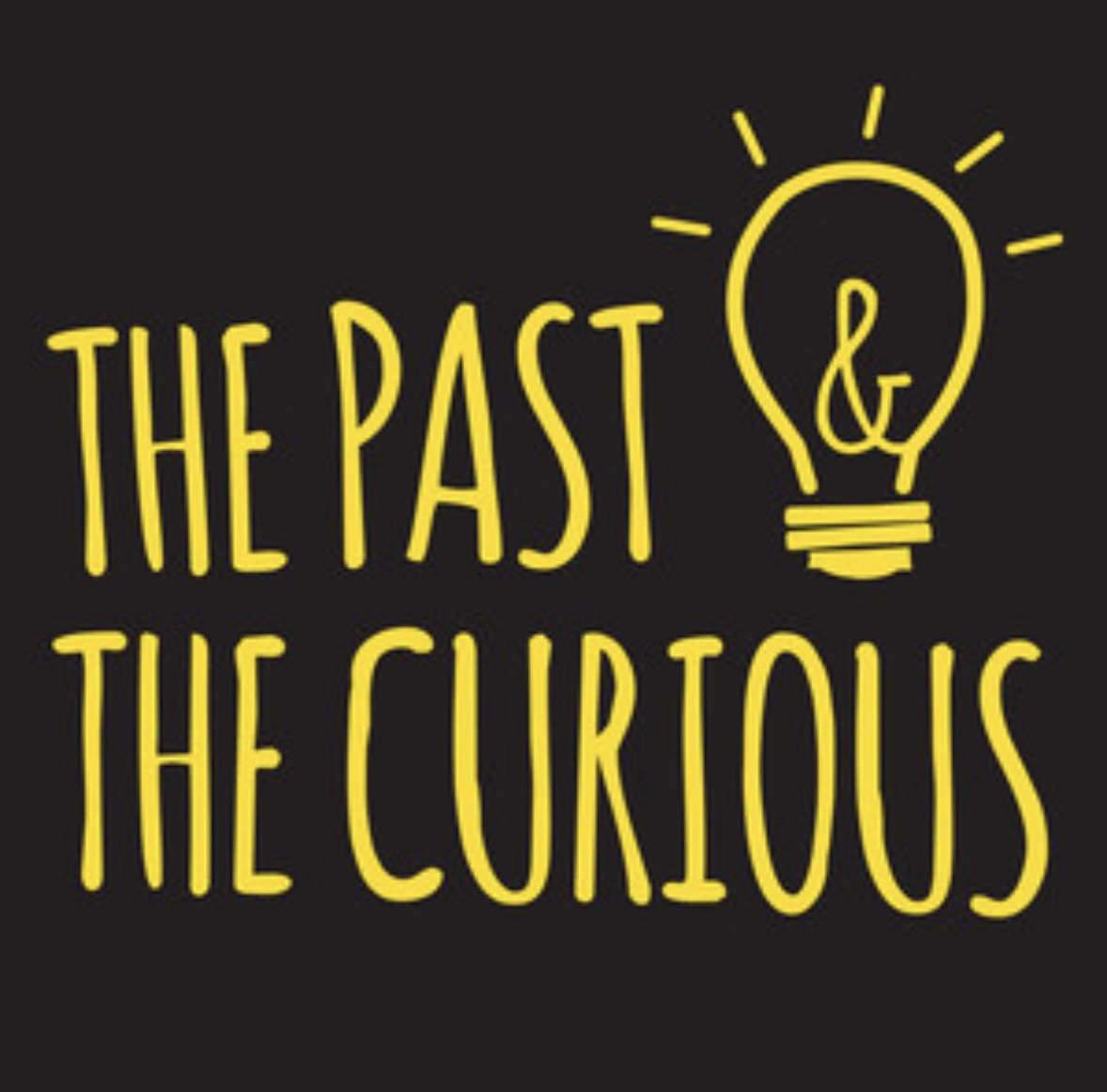 The Past & The Curious is a history podcast for kids. Children and families can learn about forgotten history stories through music and the theatrical storytelling from host Mick Sullivan and friends!
At the end of each episode there is a short quiz that kids can participate in to test their knowledge of the episode's topic. This podcast has nice, clean, humor and I really enjoyed learning about certain historical happenings I forgot about. You can listen to this podcast on Spotify, Soundcloud, Apple Podcasts, and Google Podcasts.