For International Literacy Day, we asked some elementary school teachers what book they love to read and would recommend to parents. Here are their answers:
1. Caps for Sale by Esphyr Slobodkina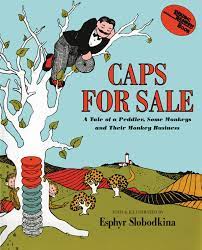 Recommended by Mrs. Baumann, Pre-K teacher
2. The Kissing Hand by Audrey Penn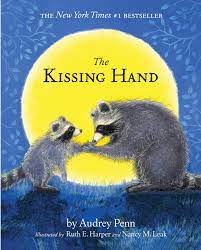 Recommended by Mrs. Morgan, Kindergarten teacher
3. The Very Hungry Caterpillar by Eric Carle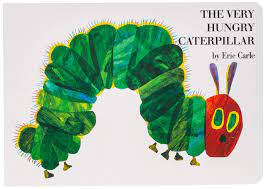 Recommended by Mrs. Ritchey, Kindergarten Speech and Literacy teacher
4. Harry the Dirty Dog by Gene Zion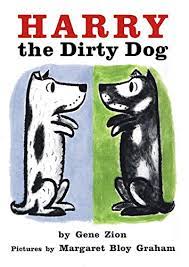 Recommended by Mrs. McPeck, Kindergarten teacher
5. Ricky the Rock that Couldn't Roll by Mr. Jay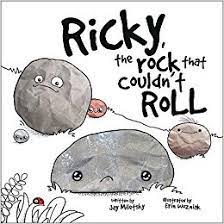 Recommended by Mrs. Bennett, Pre-K teacher
6. Elephant and Piggie by Mo Willems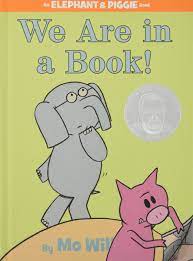 Recommended by Mrs. Staker, Pre-K teacher
7. Giraffes Can't Dance by Giles Andreae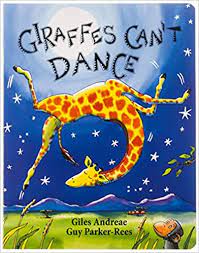 Recommended by Miss Wojo, 1st Grade teacher
8. Brown Bear, Brown Bear, What Do You See? by Eric Carle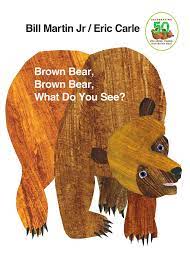 Recommended by Mrs. Goodwin, Pre-K teacher
Introducing a love of reading to your child at a young age nurtures the essential building blocks of literacy skills for future reading, writing and language development. Creating a literacy-friendly home is just the start to developing an environment where your child will see, hear & even read their first book. Readingrockets.org curated a great checklist for parents and guardians to go over and learn how to make this environment. This is a great place to start your literacy journey with your child.
Inspire literacy in your own neighborhood with a Sharing Library, and register it for anyone in the community to find at https://littlefreelibrary.org/. For a dig-free install, check out the Dig-Free Sharing Library, that can go inside or out!
For a cozier space, fill the Cozy Cubby Reading Nook with new and classic favorites to encourage quiet time and a dedicated space for reading.