In this new year everyone is making resolutions, and one of the most popular is to get organized! But why settle for some boring old storage unit, when you can have fun and functional storage solutions.
Take your closet to a whole new level with this multi-functional piece. Your little fashionista can have all of their favorite fancy outfits in one place while being able to dream up the ultimate ensemble with included easel.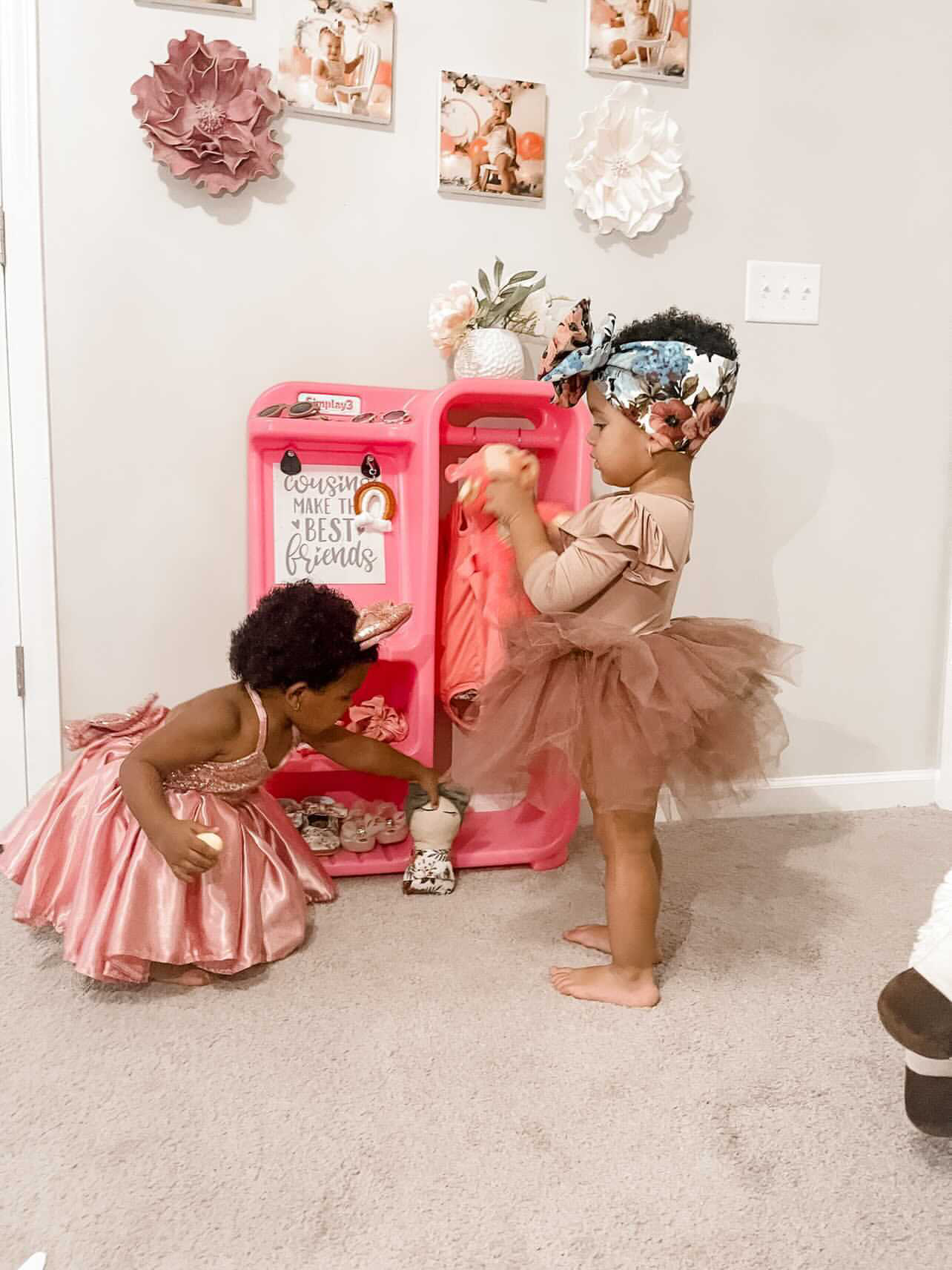 Are there children's books sprawled about your house? Why not have them all in the same place, plus have a space for your little one to curl up with their favorite story. This Cozy Cubby Reading Nook is perfect for books, extra toys, or electronics with its charge cord openings.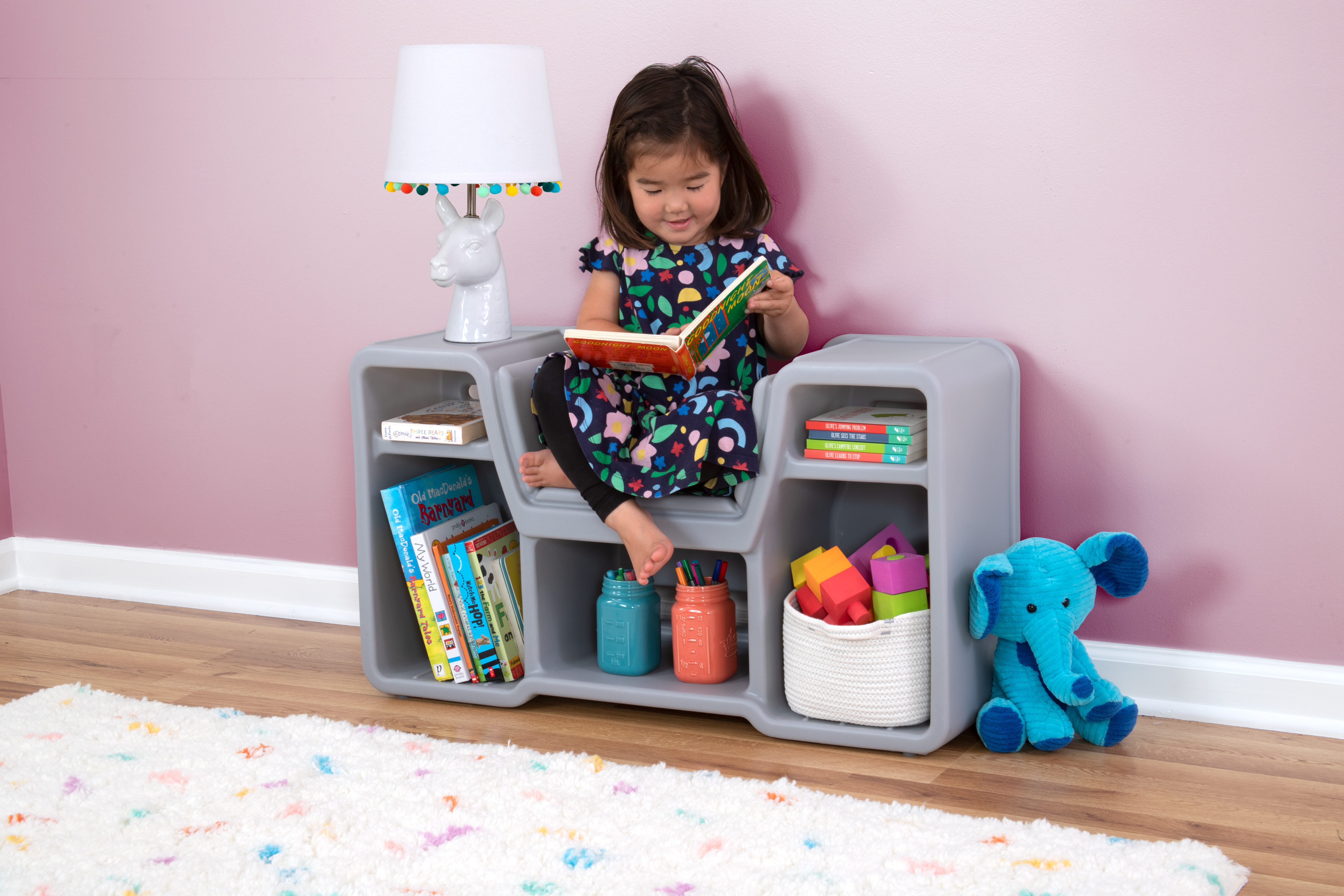 This table and storage cubby is perfect for any small space or outdoor area. With a removable top that turns into a table or desk, this is perfect for those working from home or hosting a gathering. The lightweight molded plastic makes it easy to move and safe from the elements.
A similar version is also available for your kiddos. This is a perfect place for toys to be stored while also being a place to color or have a quick snack.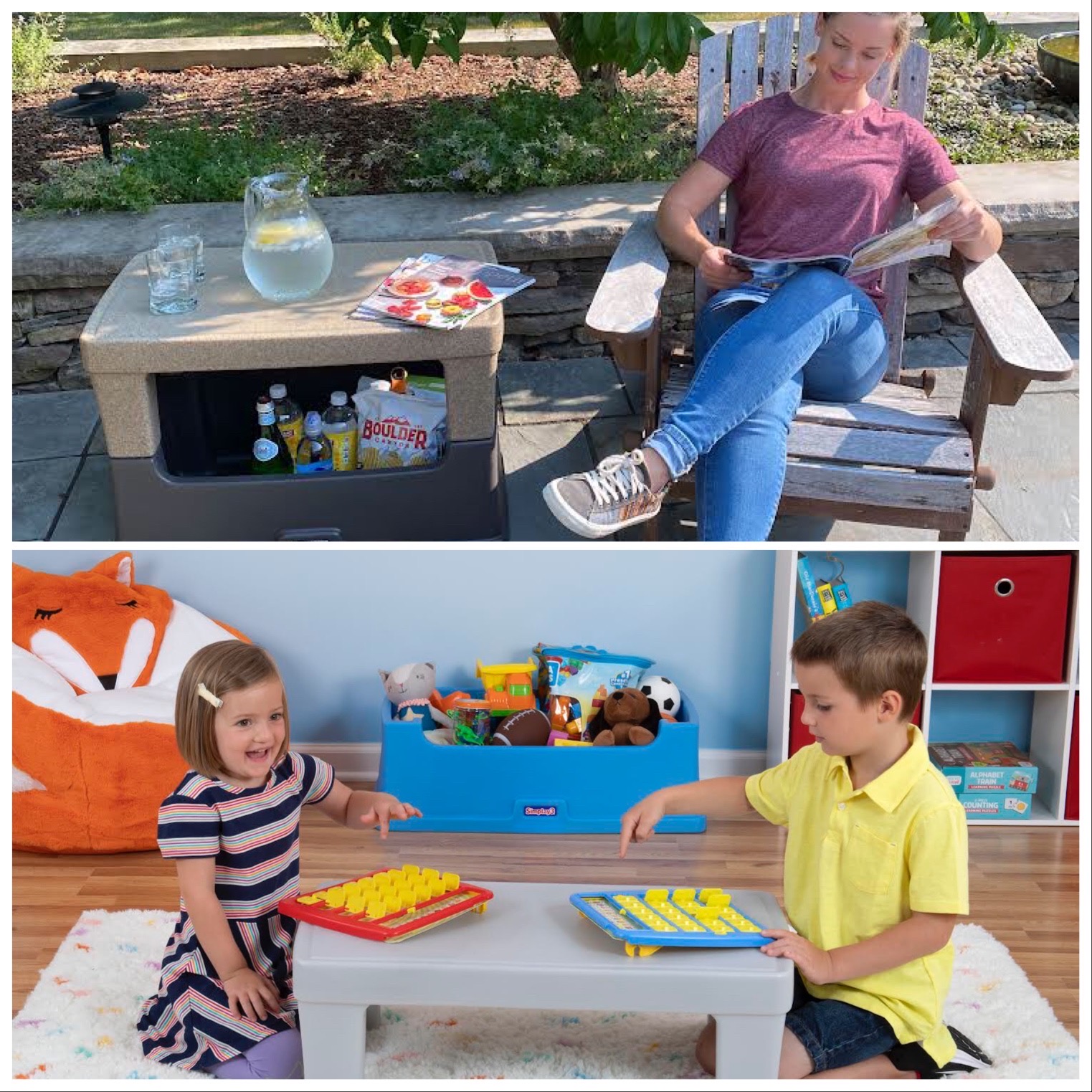 This caterpillar is hungry for all your toys. With a textured lid that hides away the mess, it is the perfect size for a toddler or preschooler.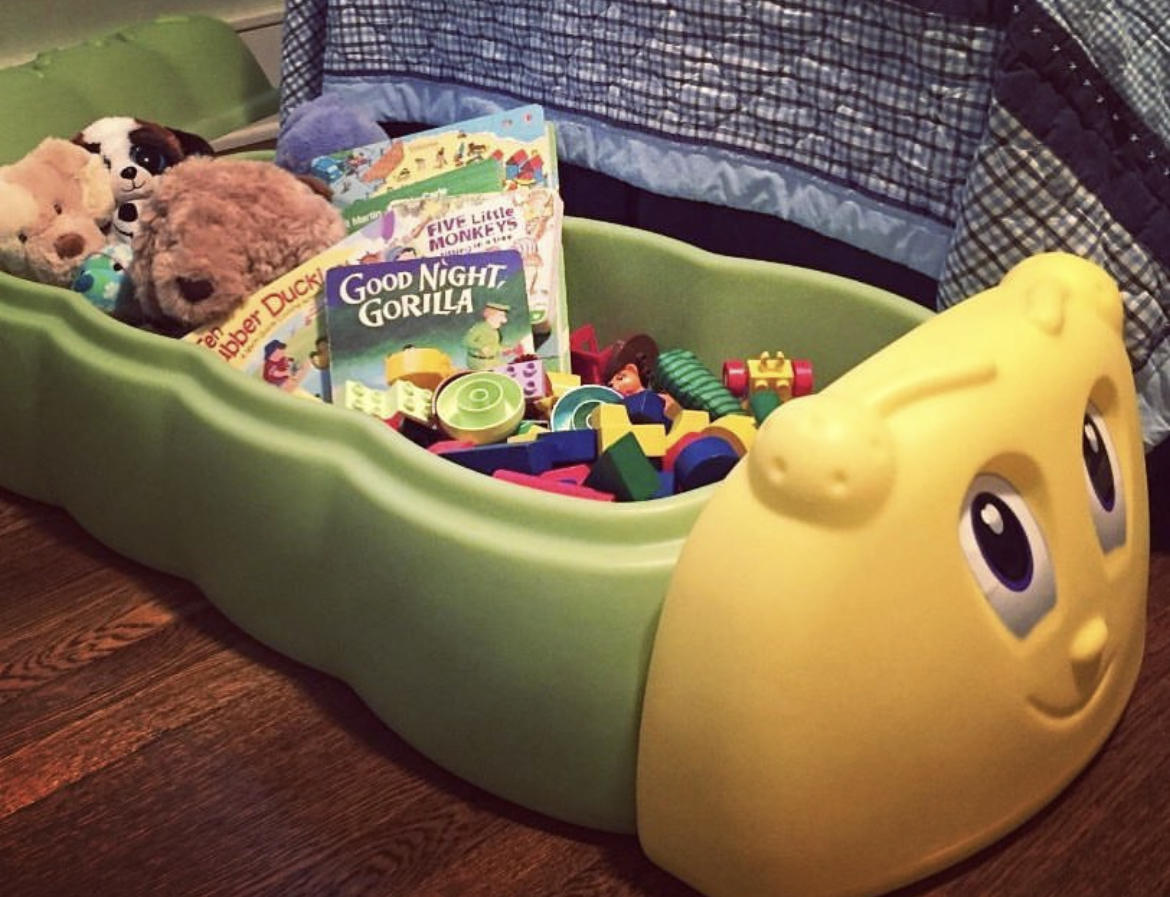 Shop all of our storage favorites here!