Finally, you are feeling pretty settled in your new place. Now is the time to get connected with your new community. Now, there are many different ways to do this. There are town meetings to attend or community events. But you may be thinking, "how can I do something?"
Check out a Simplay3 Sharing Library. With either an in-ground post or a dig-free option, these sharing libraries can be used to make your mark in the community.
Children's Summer Reading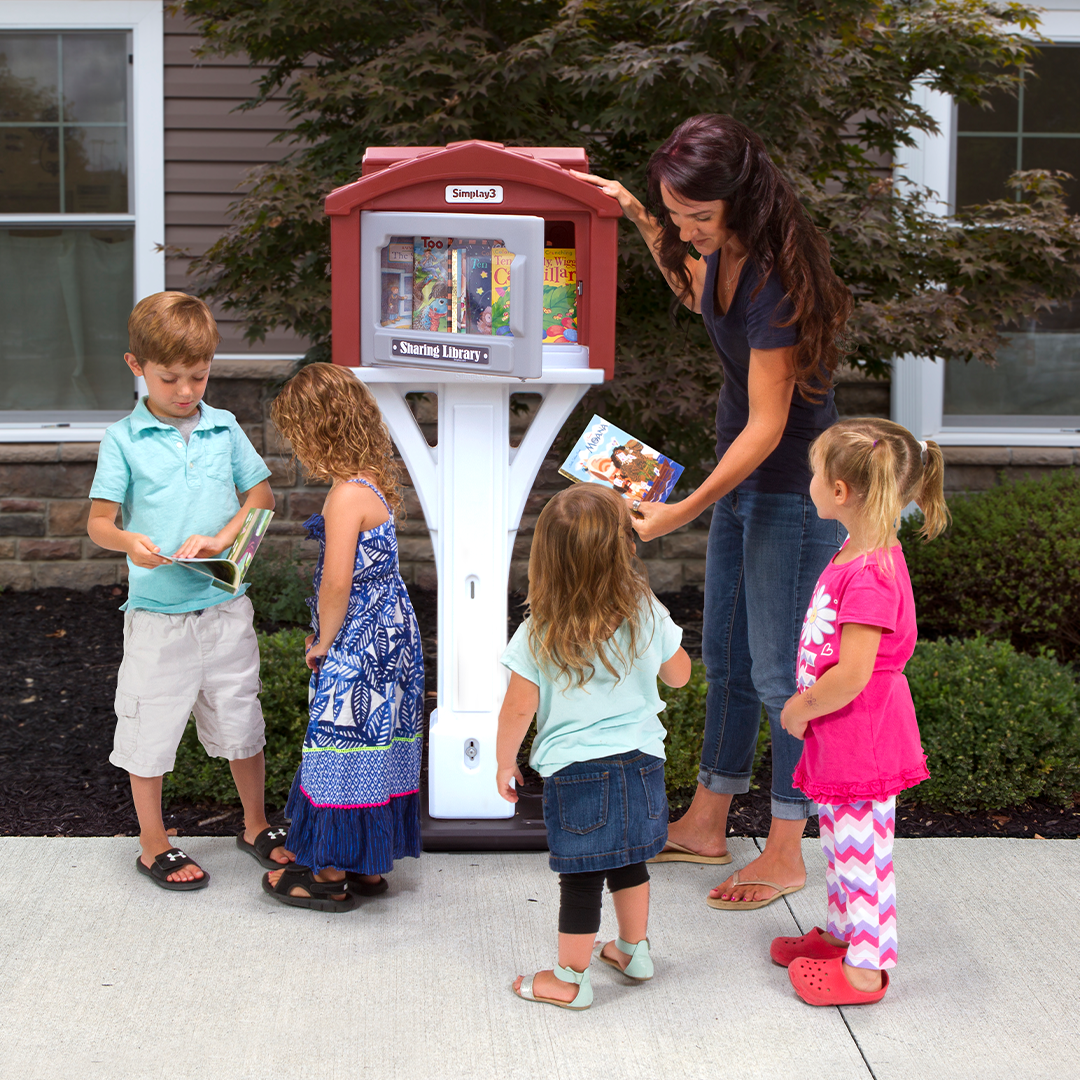 Place your own unused or well-loved children's books inside the Sharing Library to invite youngsters to continue learning during school breaks. This could also be a great place to put coloring sheets/books with sets of crayons for everyone to enjoy. You may be giving a child who doesn't normally have access to these things a chance to discover something new! If everyone subscribes to "take a book, leave a book", your library will be brimming with good reads in no time.
Grown-Ups read too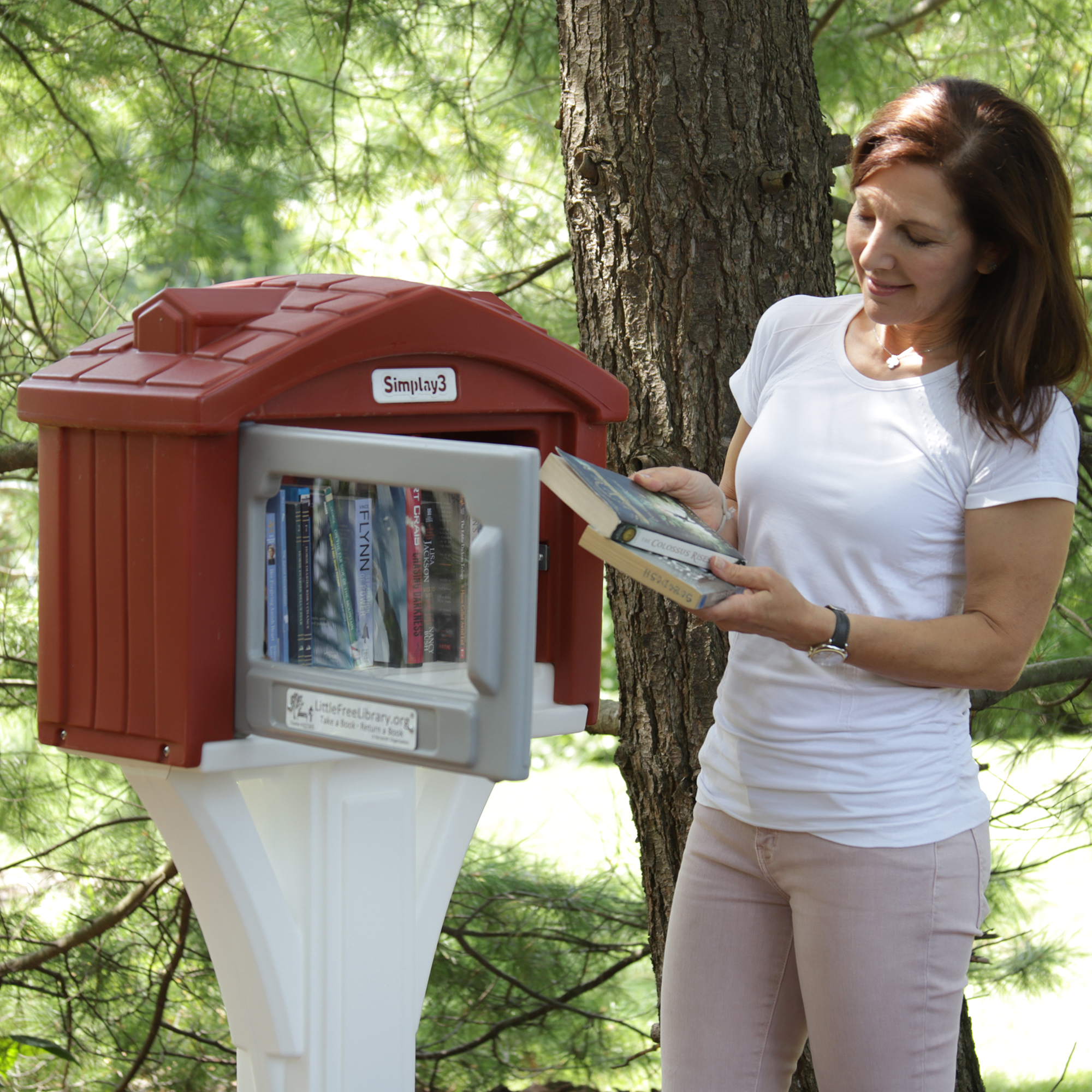 Placing chapter books in the Sharing Library once you've finished reading them is also a great way to encourage older children and adults to jump in on the fun as well. This is a great option when a local library is too far away because grown-ups like reading too!
Sharing Pantry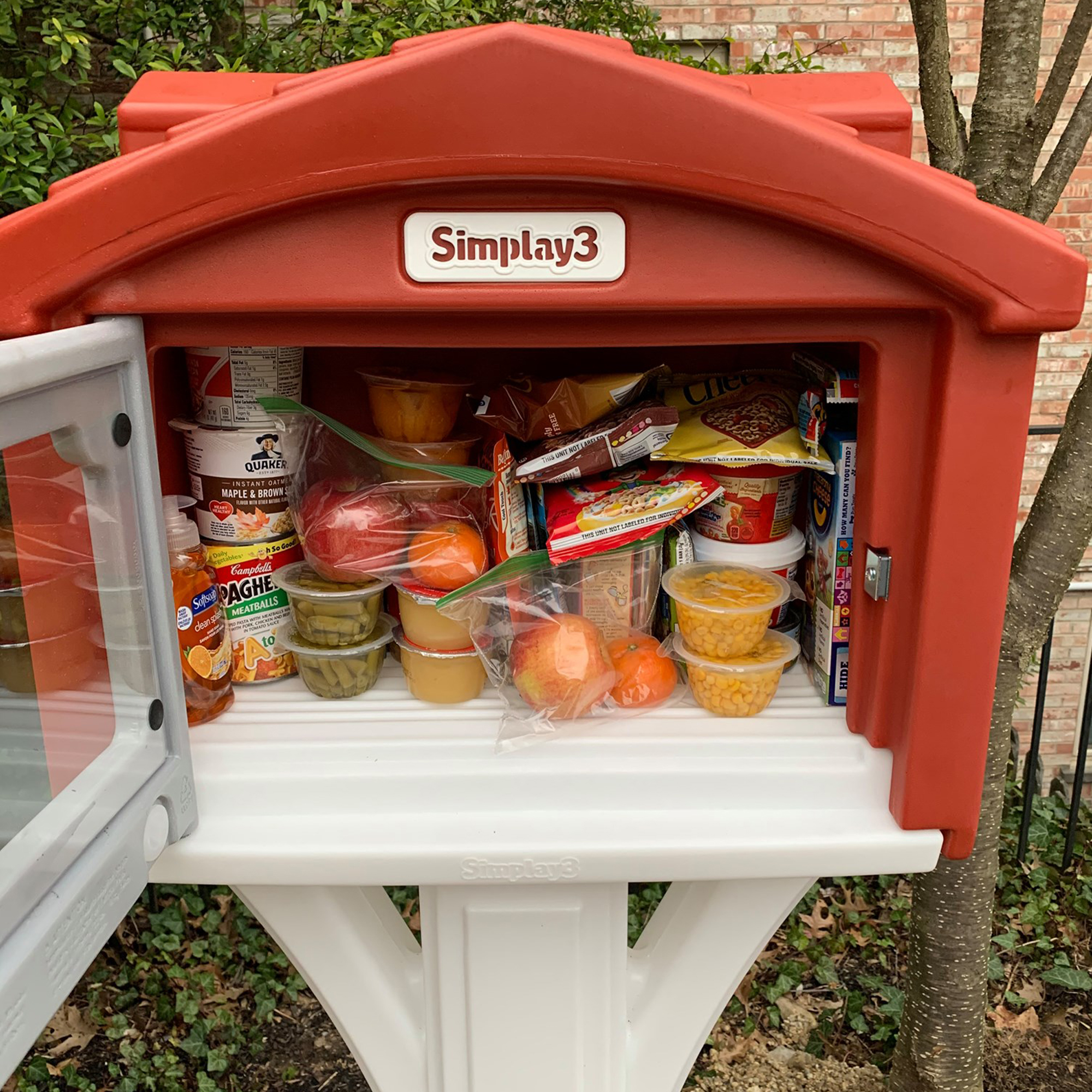 A different way to use this Sharing Library is to not use it as a library at all, but as a pantry for those in need. Place non-perishables inside for anyone to come up and take what they are in need of. You could even encourage others around the community to place more options for people to choose from. In the winter you can place warm items like hand warmers and gloves, or bottles of water in the summer can go a long way.
There are so many options to choose from to do with the Simplay3 Sharing Library. This gives you an amazing chance at making a change or giving back to your new community. What will you do to give back?