2020 has changed how many get their education. Whether you decided to homeschool your child, participate in remote learning, or just want an educational space for your child, Simplay3 is here to share some amazing products that can turn any space into a space for learning!

In & Out Activity Table

The In & Out Activity Table is perfect for science projects, storing art supplies, sensory play, and much more!
The In & Out Activity Table allows for hands-on learning that will engage multiple areas of your child's brain to help them develop important skills. The best part of the In & Out? It's easy to pack up and store to make room for other activities!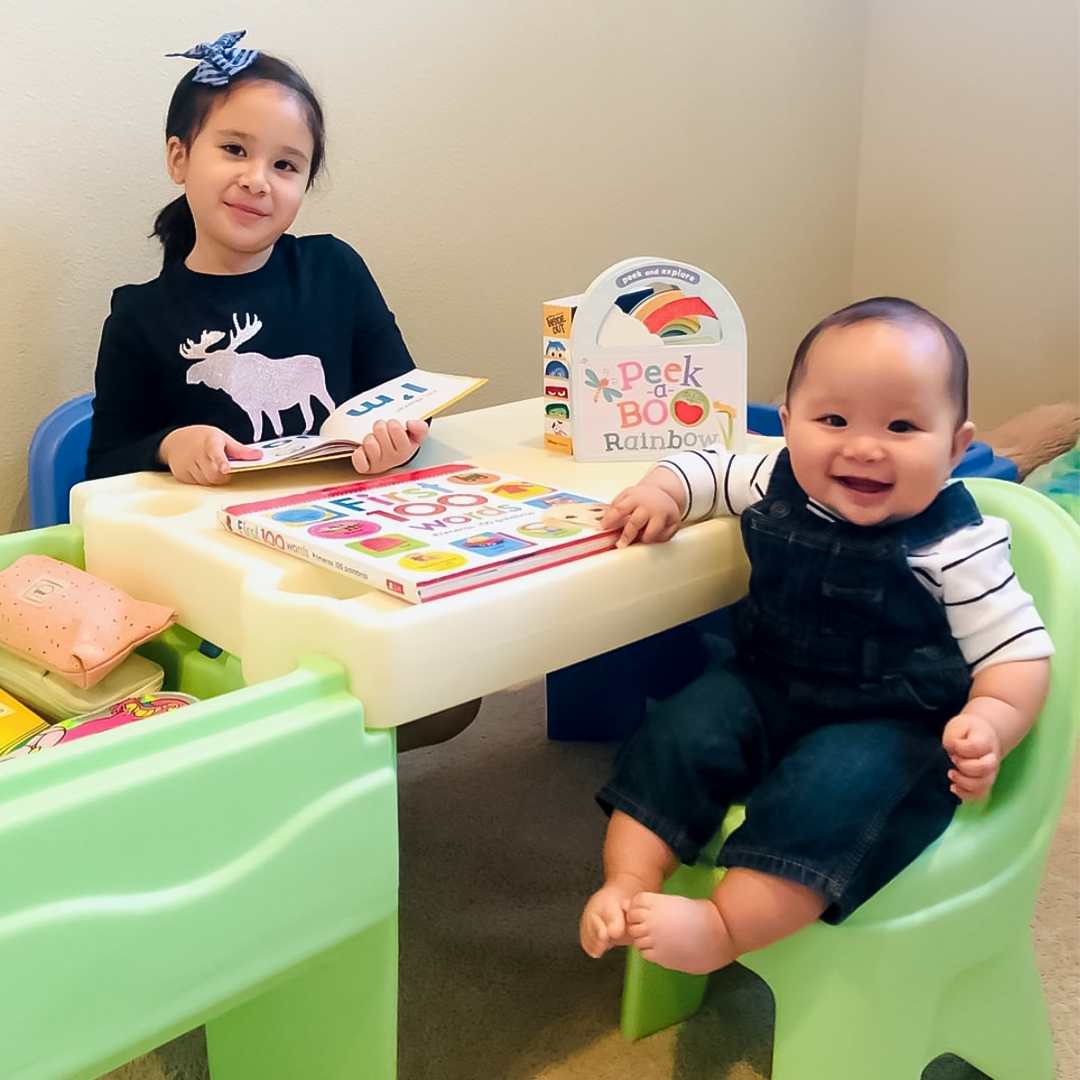 Play Around Table
The Play Around Table is a great set up for snack breaks and homework assignments. Durable one-piece play table (no assembly required) has child-friendly rounded edges and a smooth surface for writing and drawing (also easy cleaning!).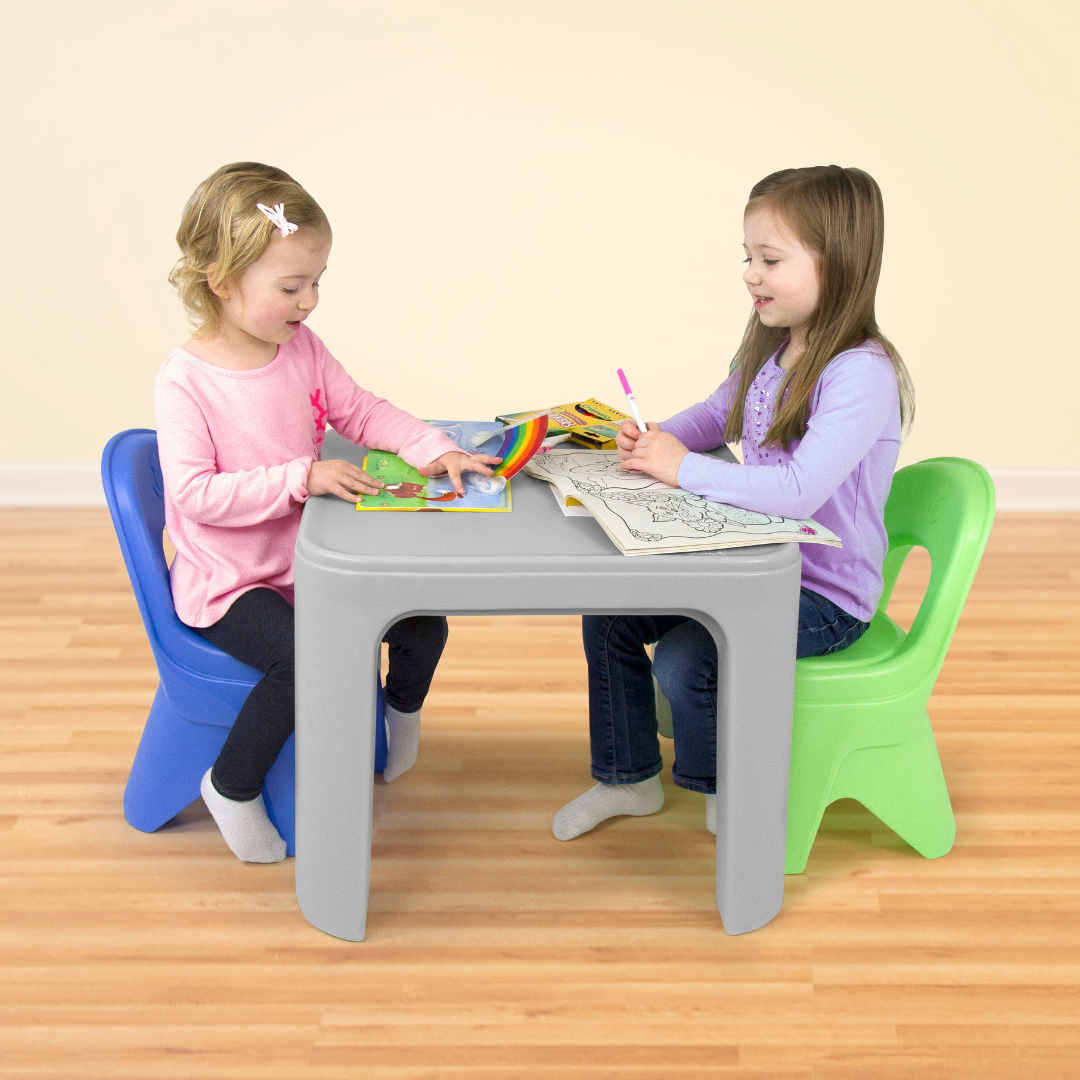 Indoor/Outdoor Sharing Library & Cozy Cubby Reading Nook
Create a reading space for your child by incorporating the Indoor/Outdoor Sharing Library and the Cozy Cubby Reading Nook into their playroom or home classroom. Store their books in the library or in the spacious cubbies of the Cozy Cubby Reading Nook.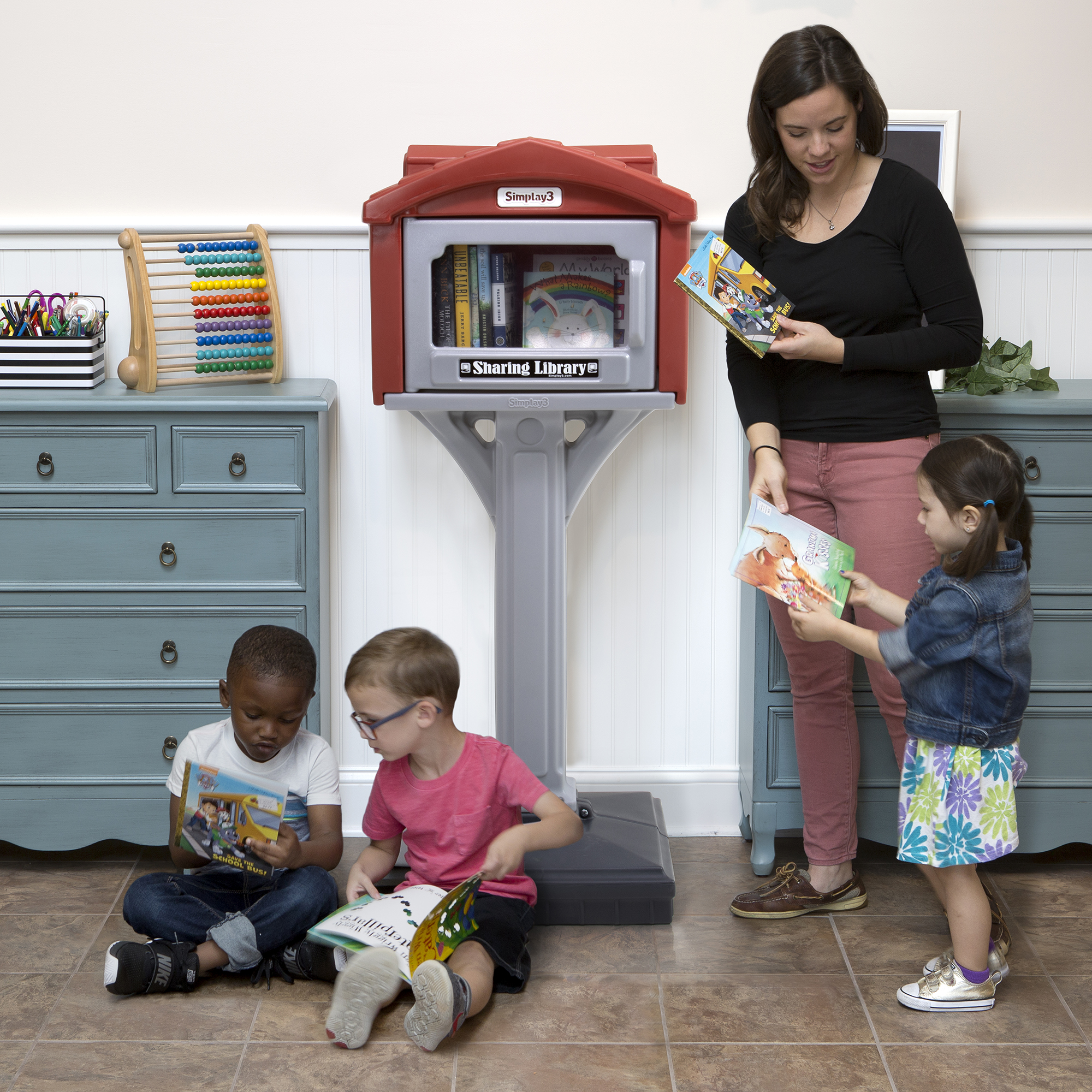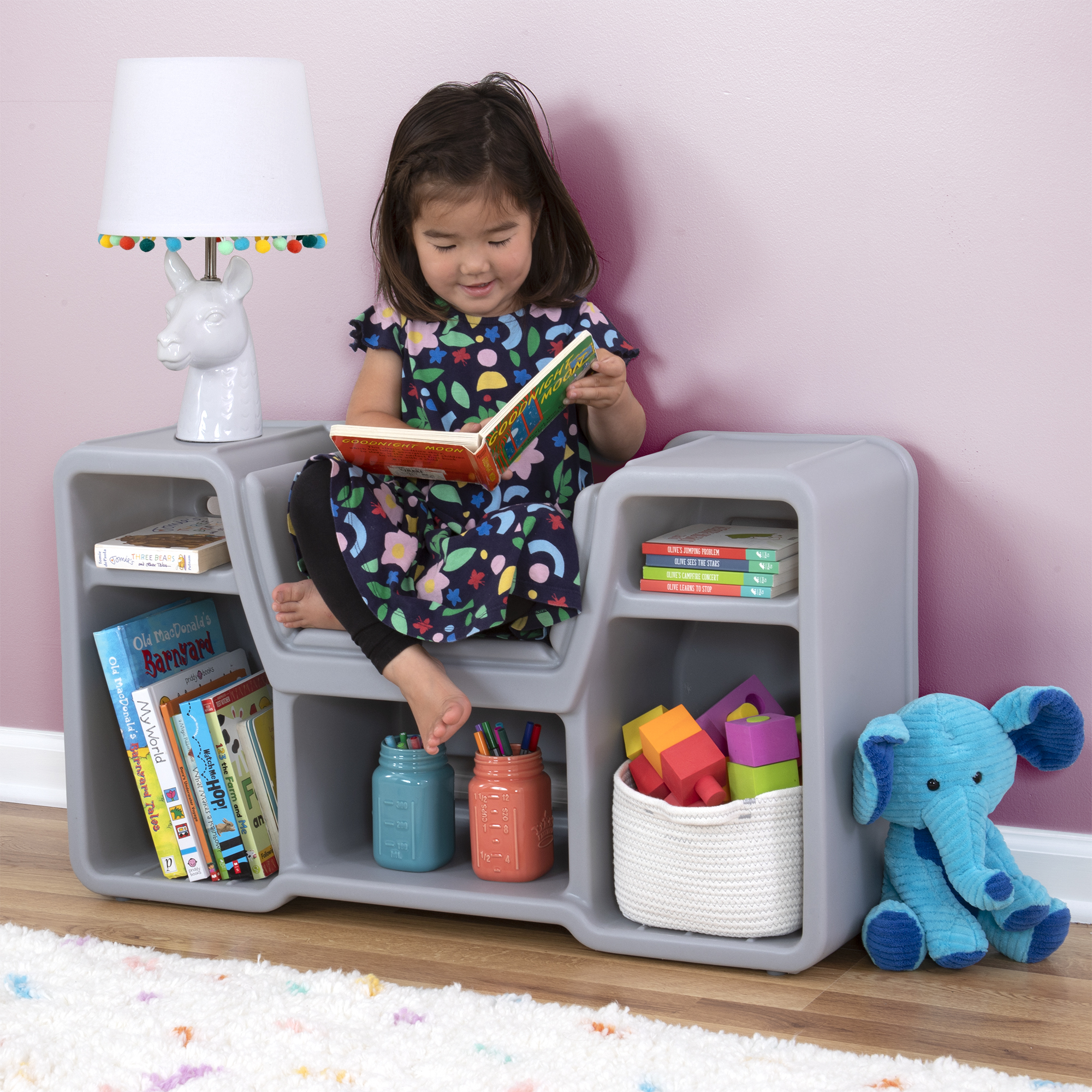 Wiggle Chairs
Turn the playroom into a classroom with the Simplay3 Wiggle Chairs!⁠ The Wiggle Chairs help keep kids moving but focused on school activities while strengthening their core.
⁠You have the choice between a red 12" Wiggle Chair and a blue 14" Wiggle Chair. Each Wiggle Chair comes in a pack of two! ⁠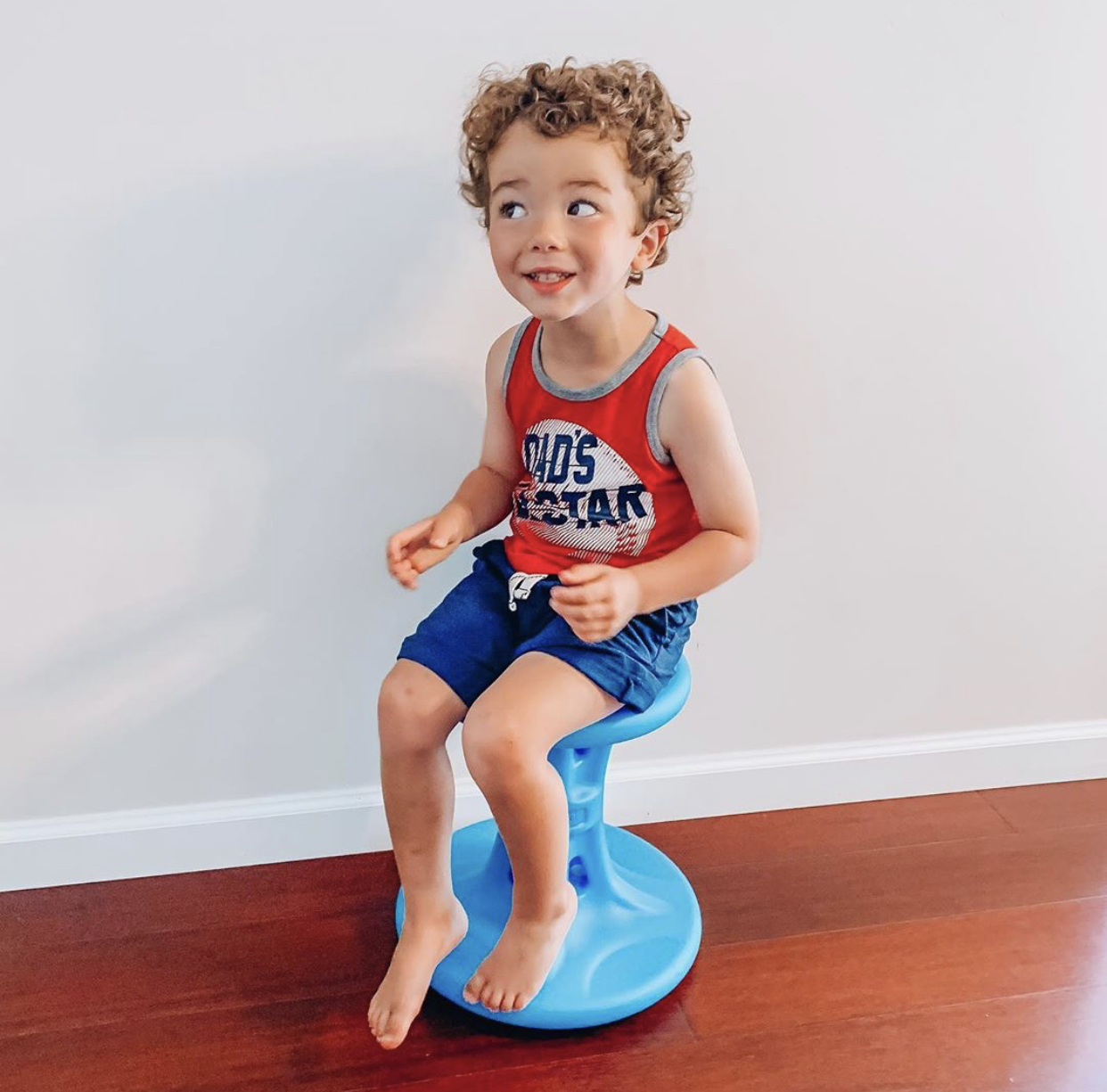 ⁠