Many schools are transitioning to remote learning or hybrid classes. Being able to provide a learning space for your child while they are home is more important than ever! Here are 5 ways to use your In & Out Activity Table for remote learning this school year!
1) Science Time!
Ready for science class? From baking soda volcanoes to homemade play dough, the In & Out Activity Table offers plenty of room for kids to store their science materials while offering a sturdy space for experiments!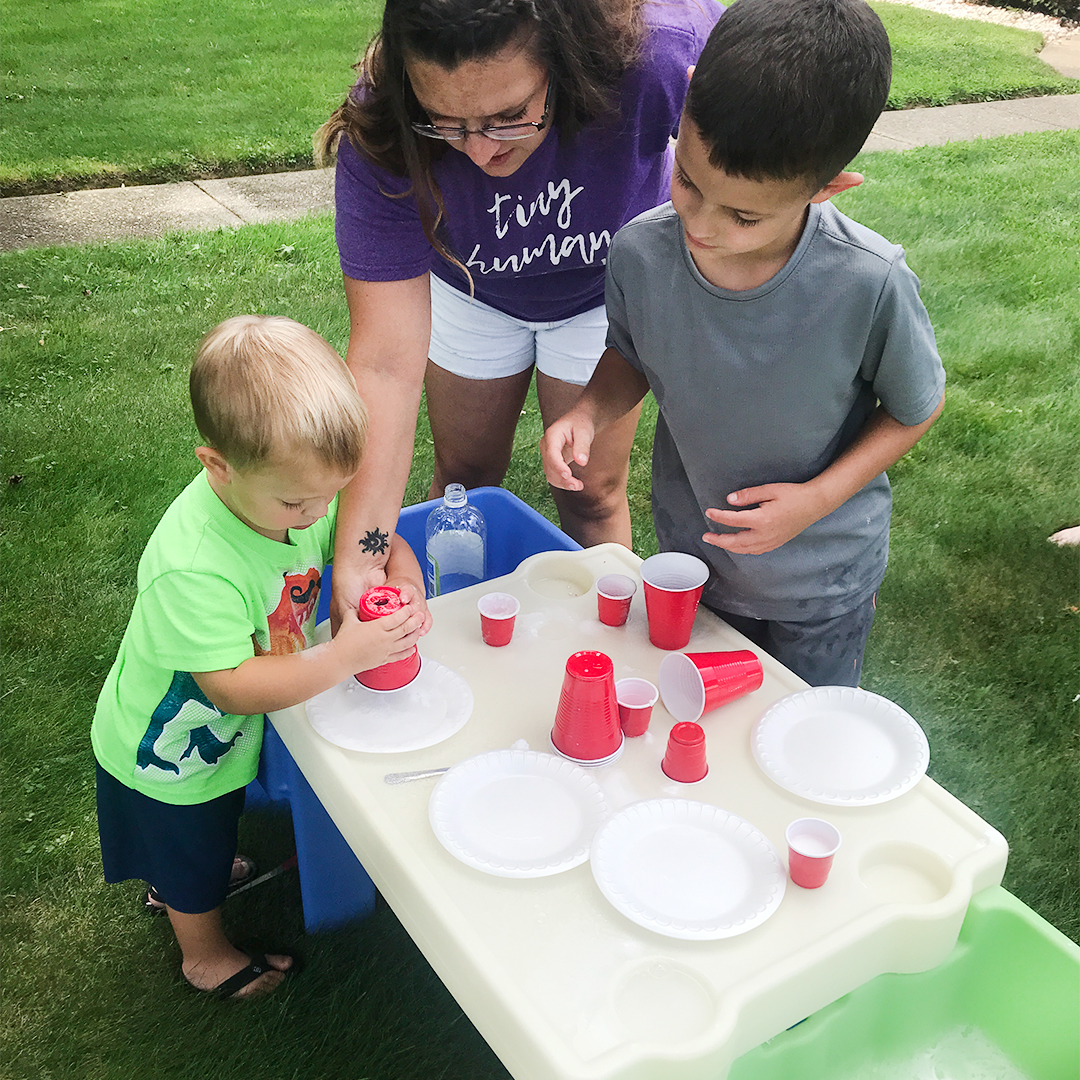 2) Building Table
Using building blocks improves your child's hand eye coordination as well as being useful in math class!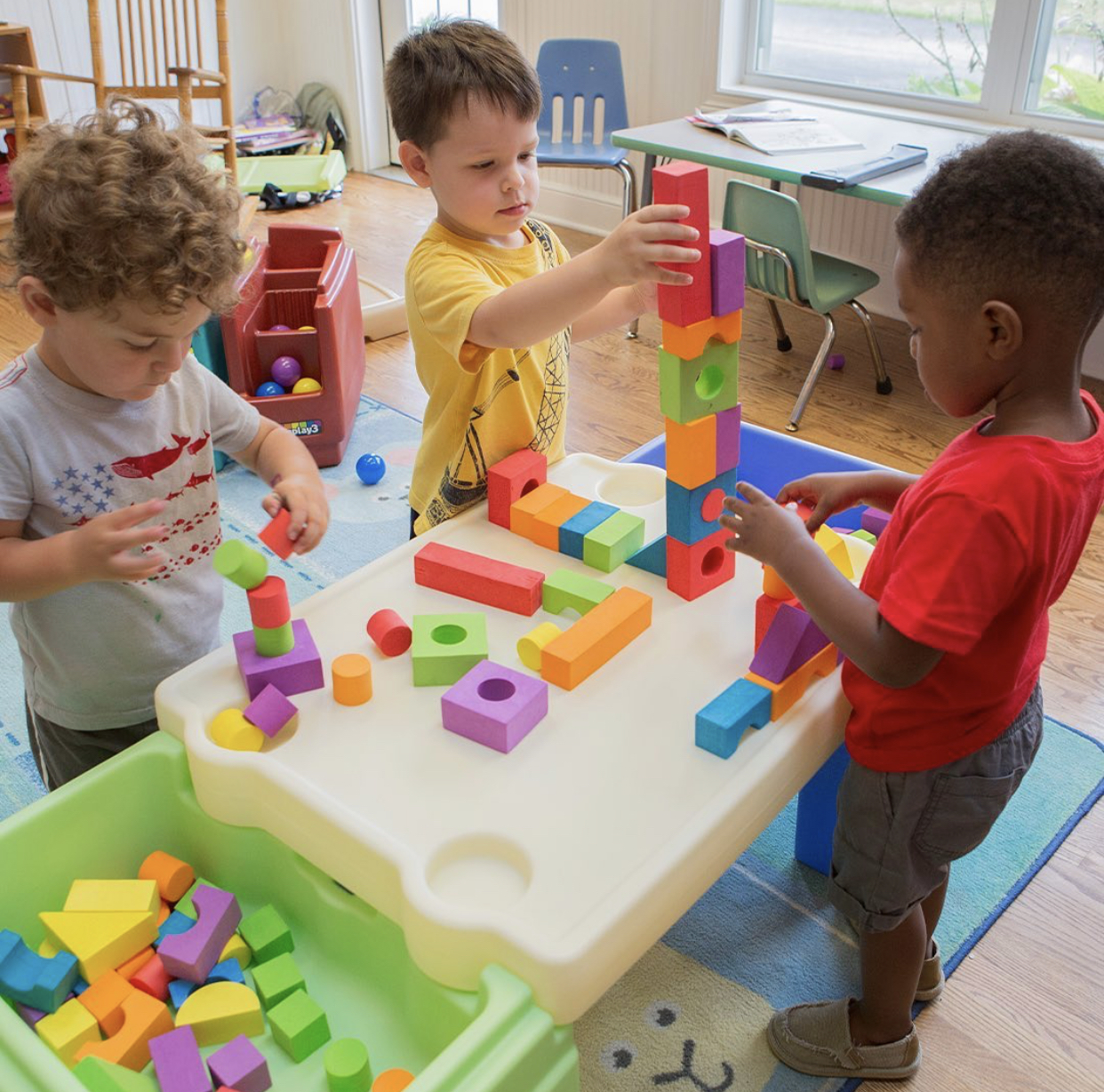 3) Lunch Table
What's better than a full day of learning? Lunch! The In & Out Activity Table being able to expand makes it easy to store snacks and drinks in the side bins while the built in cup holders molded in to the top of the table gives your kids a sturdy place for their drink!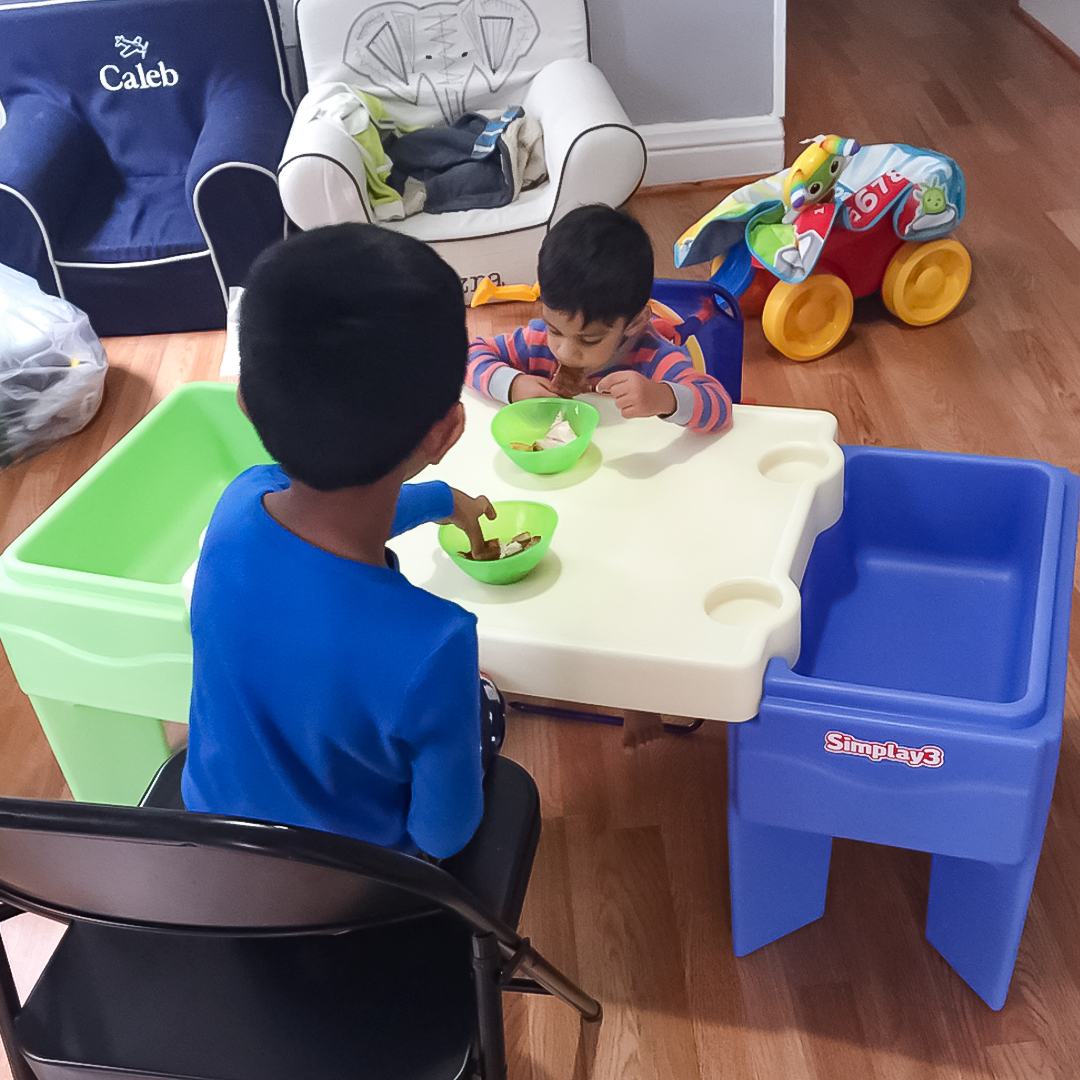 4) Reading Table
Your kids can enjoy quiet reading time on either side of the In & Out! The In & Out pairs well with our Cozy Cubby Reading Nook!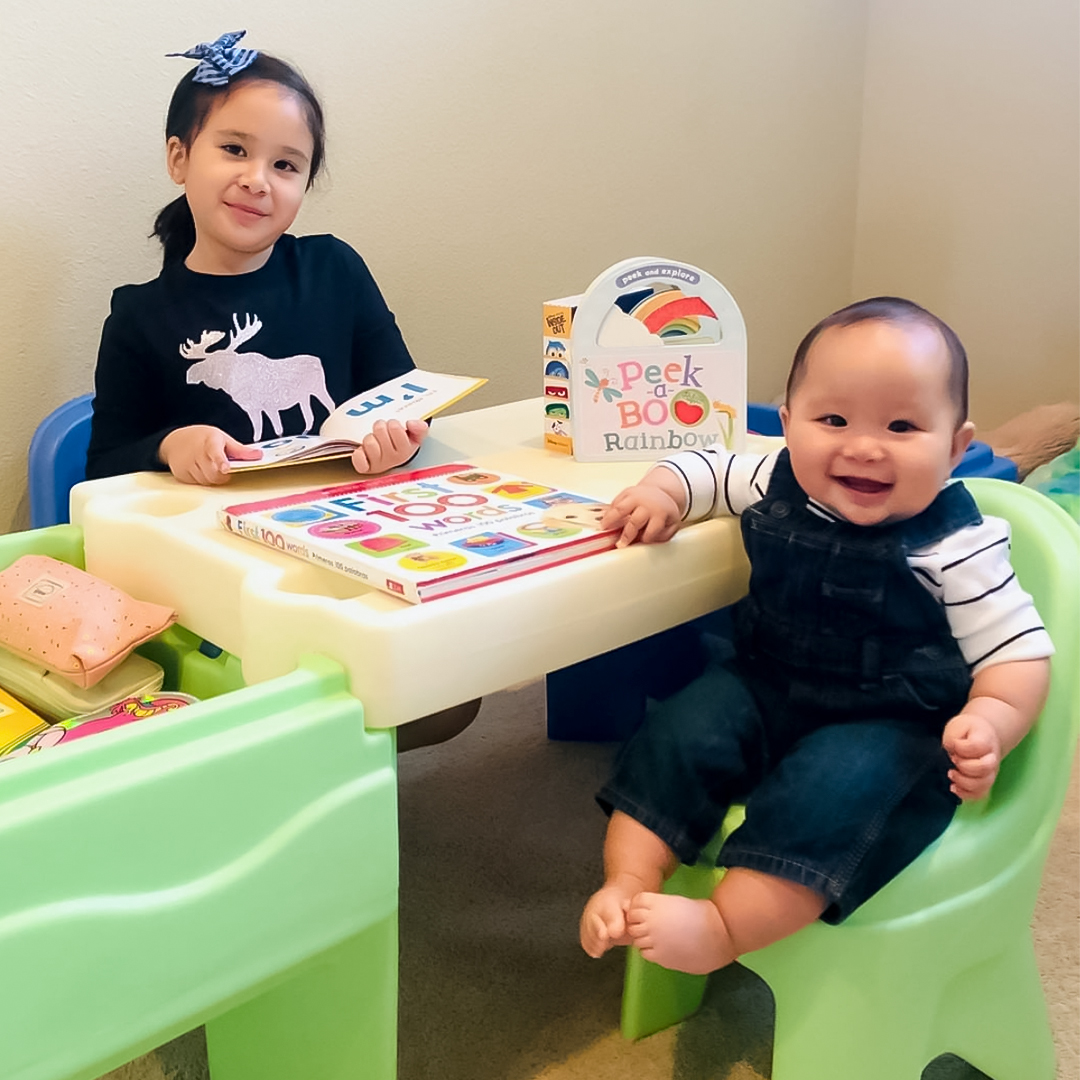 5) Sensory Bin
Sensory bins are a great way for children to have hands on experiences and are a nice reward after a long day of learning!
Add the In & Out Activity Table to your classroom now at simplay3.com!
Read More: 13 Fun Math Games for Kids | Free Kids Math Resources
How do you play? Share your favorite images/videos with us on Instagram @TheSimplay3Company with #Simplay3AtHome!