Christmas is just a few weeks away! Here are 5 ways Simplay3 can help you prepare for the Holidays!
Hide Away Delivery and Storage Box
The Hide Away Delivery & Storage Box is a tough, weather-resistant home package delivery and storage box with traditional styling that compliments homes while protecting and securing oversized deliveries.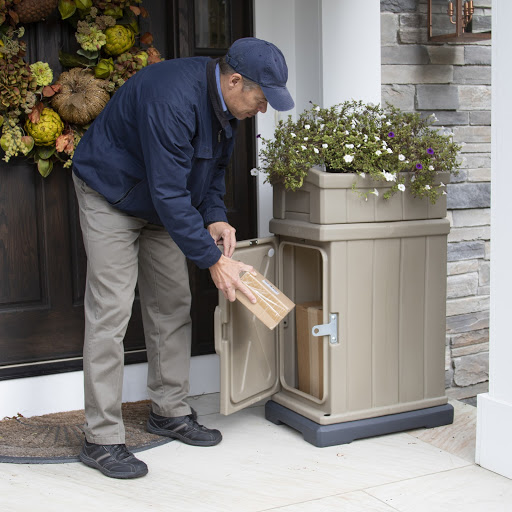 Handy Home Step Stool
Need to hang Christmas lights, decorate the tree, or hang up a wreath? The Handy Home Step Stool offers a simple solution where an extra high step or two is needed in and around the home. Extra-wide grooved steps provide stability and traction while stylish curved design and the neutral color complements rooms inside the home.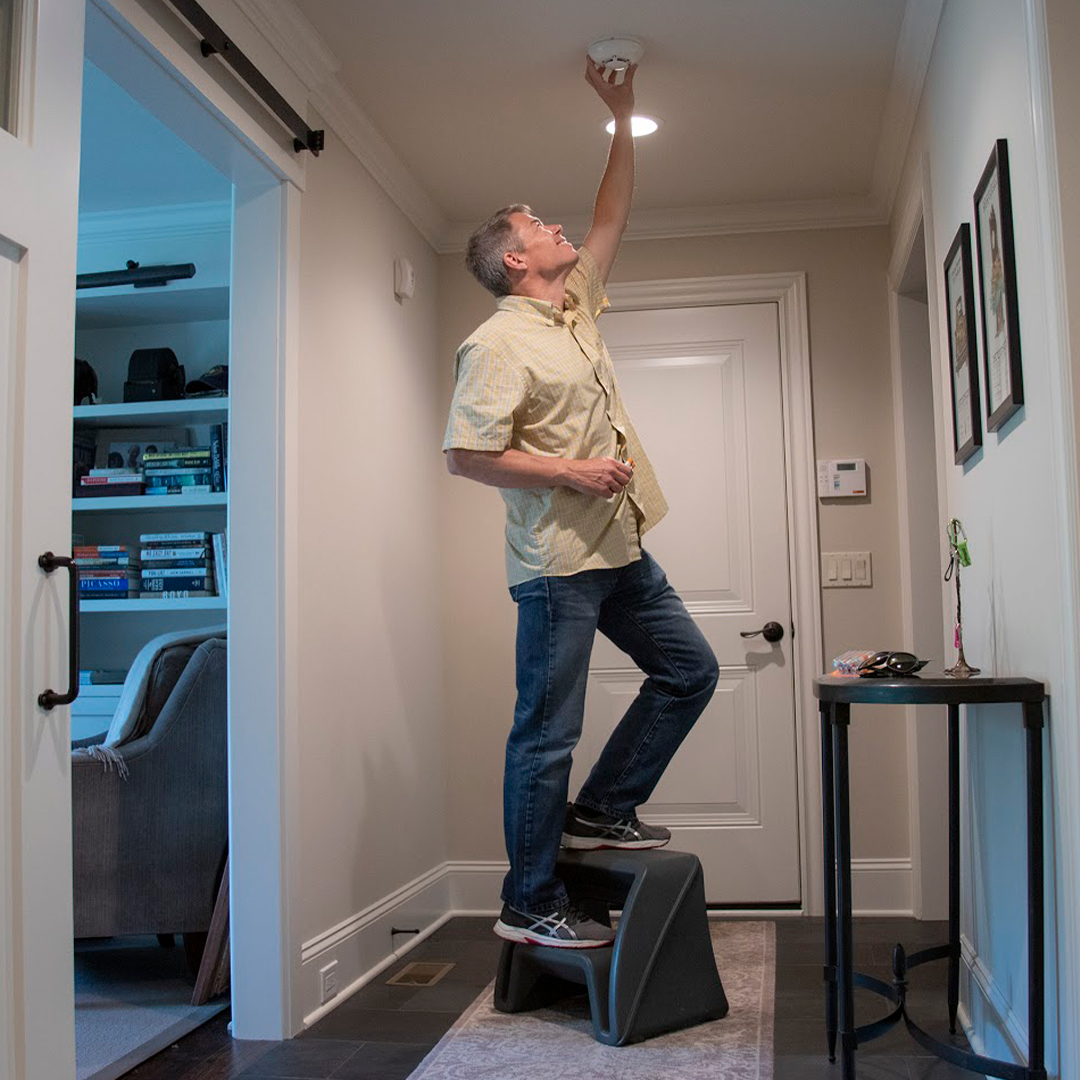 Easy Haul Flat Bed Cart
The Easy Haul Flat Bed Cart is the carry-all companion to haul almost anything almost anywhere! The extra-long handle and 2 large wheels make our flatbed easy to maneuver, and its durable plastic construction offers years of use. The durability of the cart makes it easy to haul firewood, presents, and decorations to warm your holiday home!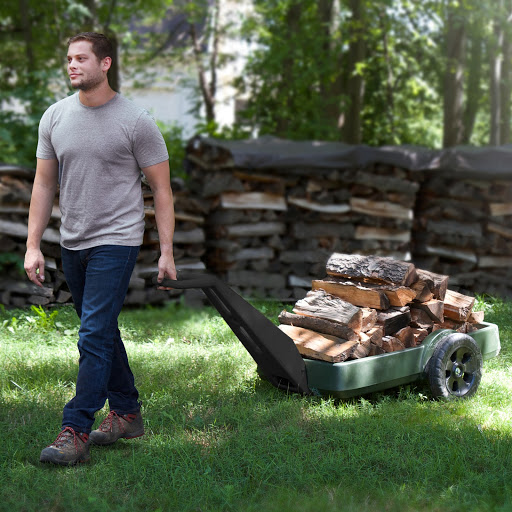 Handy Home 3 Level Seat
Don't forget about mail carriers and delivery drivers this year! The Handy Home 3 Level Seat is perfect for setting out snacks, drinks, and small gifts to show your support for those helping to deliver holiday joy!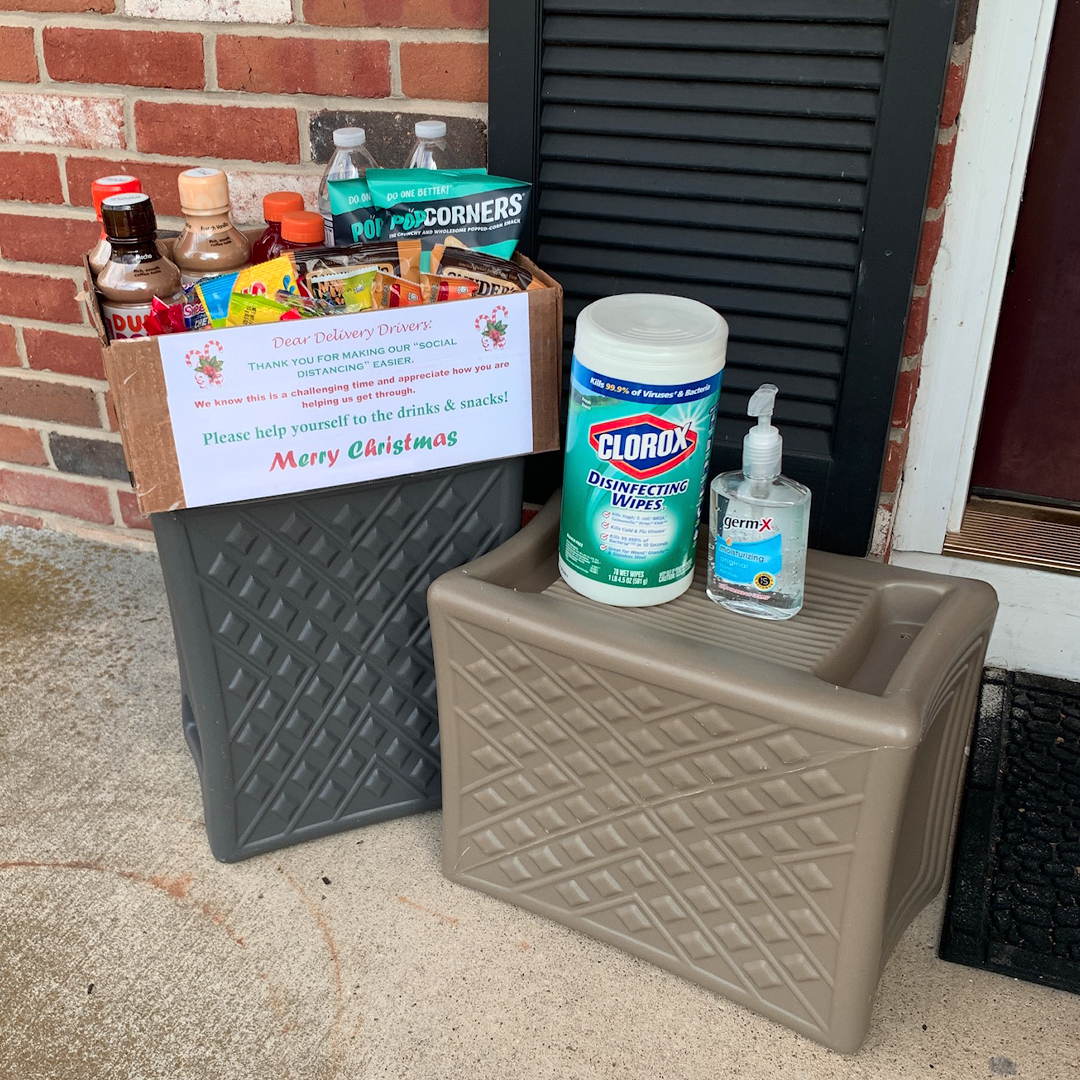 Indoor/Outdoor Little Sharing Library or Original Sharing Library
Inspire a love for sharing and make a positive impact in your school, church or neighborhood with the Little Sharing Library. Create a drop-off space with this weather-resistant, easy to assemble library box. Use for community collection including books, food pantry goods, letters to Santa, and more!