You know all of those must haves that people told you about when you first announced you were expecting? They don't end. One of the most useful toys a family can have during the toddler years is a wagon. Whether you have one or multiple children, it's a MUST have.
But just like everything else, there is so much to choose from. Everyone has fond memories of their little red wagon but there is now more to consider than the color. This is what we recommend researching when picking out the perfect wagon for your family:
How long will it last?
Having a wagon for a summer vs. 5 summers is a different purchase. Make sure you get the durability you expect.
What can it hold?
Knowing that you want a wagon to fit two children, snacks and sippy cups narrows down your choices.
Will it fit in my car?
Make sure to check the dimensions of your potential wagon to make sure it will travel nicely.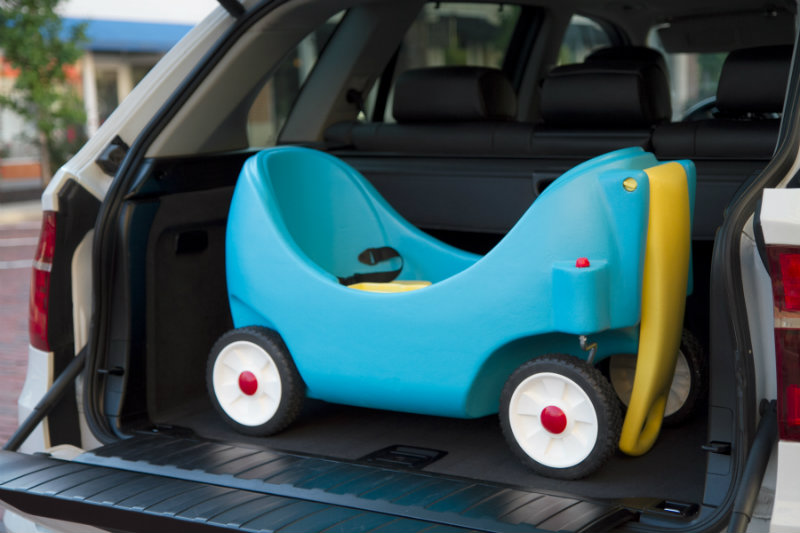 How is it constructed?
If made from metal you'll need to consider indoor storage to avoid rust. An aspect of the construction you may not think of is how does the handle fold, up or down?
What features are most important?
Identify what is most important to you: safety, storage, foot space, cup holders.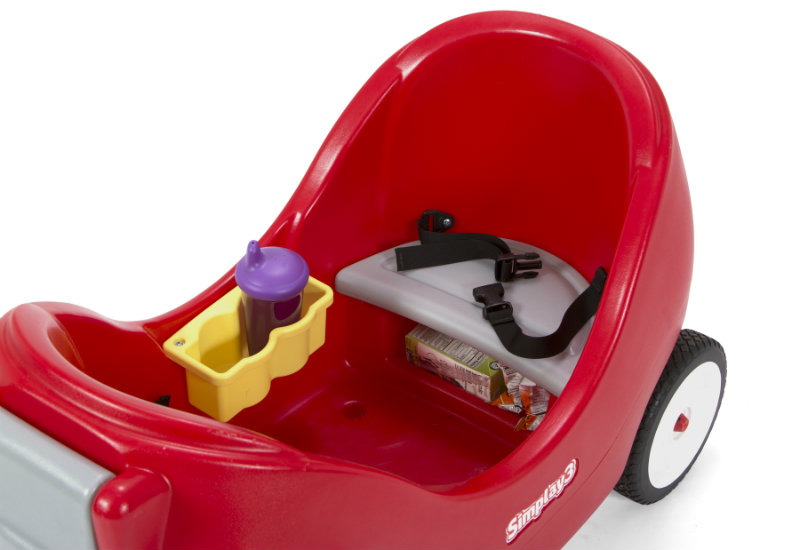 What activities will you do with your wagon?
Rubber tires make for a smoother, quieter ride on any terrain. Not only will you appreciate it but your little passenger will too.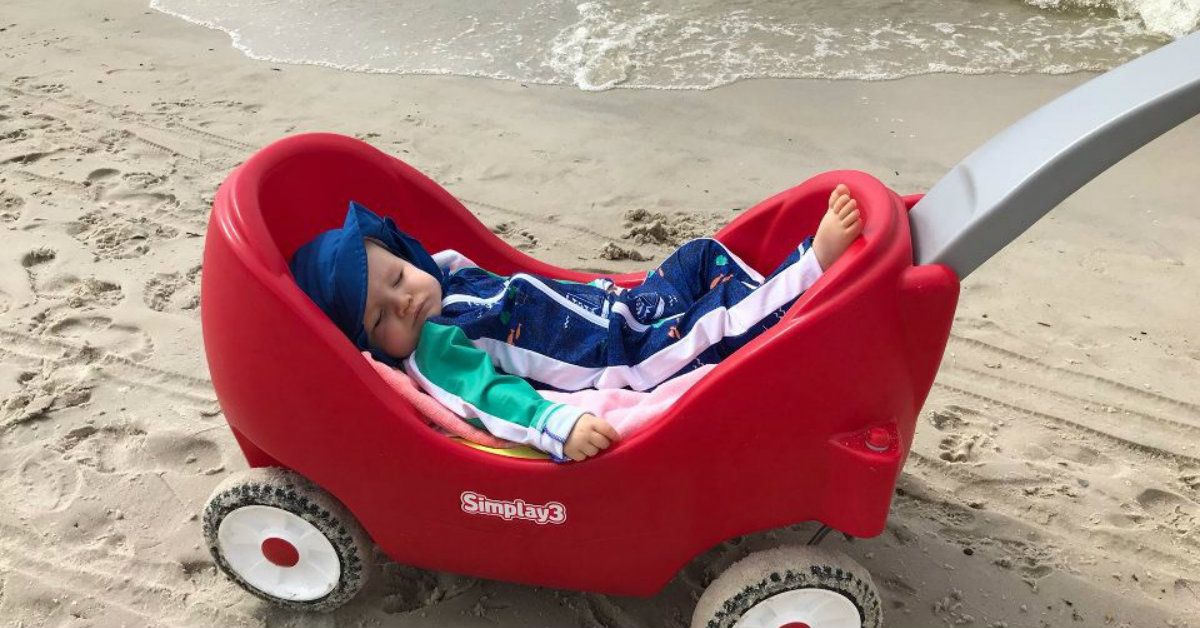 No matter your criteria, you're sure to have fun in your new wagon! Consider Simplay3's High Back Wagon in your quest for the perfect ride.