If you're a parent you know the age old argument of "I had it first!" and something we've heard over and over again when our kids are playing with ride-on toys. The My Buddy & Me SUV is perfect for two kids to play and take turns without compromising the fun.
My Buddy & Me SUV has made it's exciting debut as our newest addition to our toddler toys. This compact foot powered or ride-in SUV is the perfect addition to any family that comes with just as many amenities for mom & dad as it does for the kids.
With room for a friend or cargo space for the little pack rat in us all, check out the specs on the My Buddy & Me SUV.
| | | | |
| --- | --- | --- | --- |
| Starting at | Estimated Playtime | Seating for | Age Range |
| $99.99 | Endless | 2 Kids | 1.5-5 Years Old |

Cargo Capacity
Fold down the rear tailgate to access additional space for groceries, a lovie or your best friend. For more space, ask mom and dad to attached a backpack to the handlebar and you'll have all the snacks and juice you need for your first "road trip".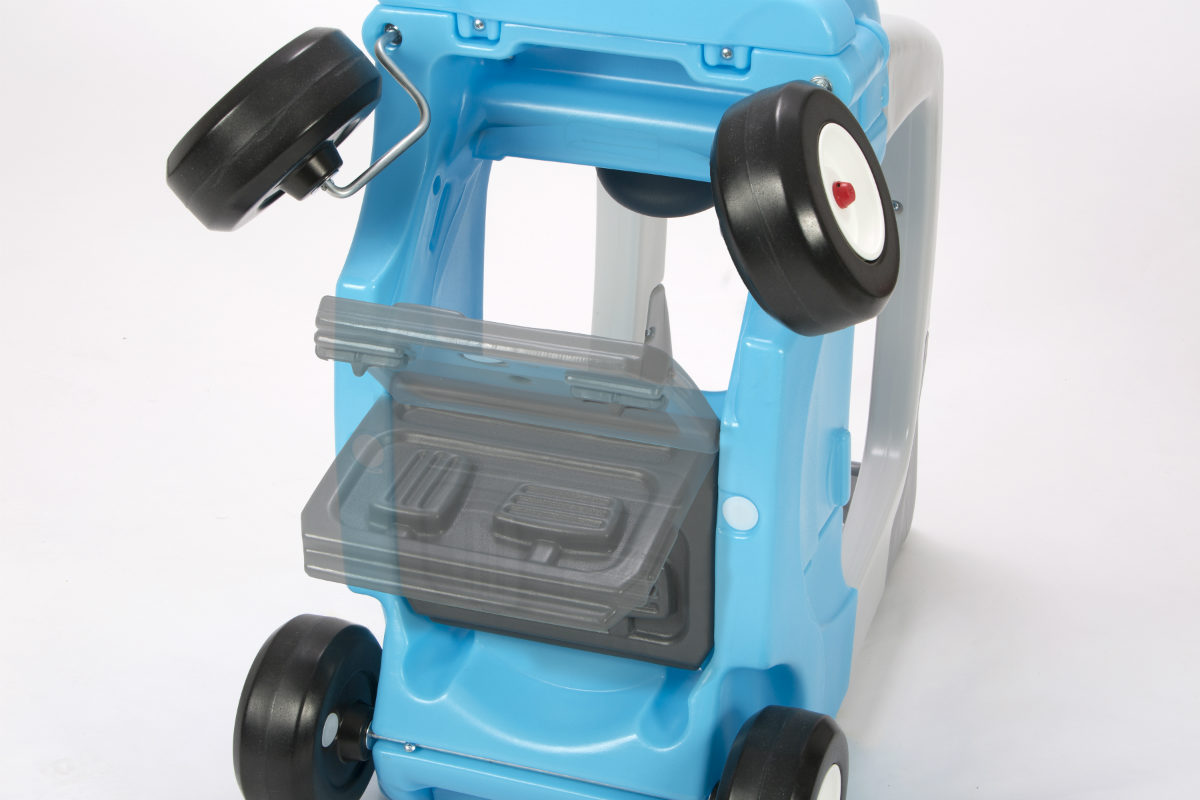 Intelligent Floorboard System
As your toddler grows and wants more independence, simply unlock the floorboard and rotate under the chassis to get little feet moving. Still growing your family? More than one munchkin on the move? Simply unlock and flip the floorboard back up for your smaller child.

SE Sport Appearance
The My Buddy & Me SUV has a package that includes a push bar for when little legs get tired, an easy open driver side door, a sunroof to keep a close eye when strolling about and a manual seat adjustment system with four built-in depths. All of this can be assembled in as little at 20 minutes!
So go get your best buddy and take a ride in My Buddy & Me SUV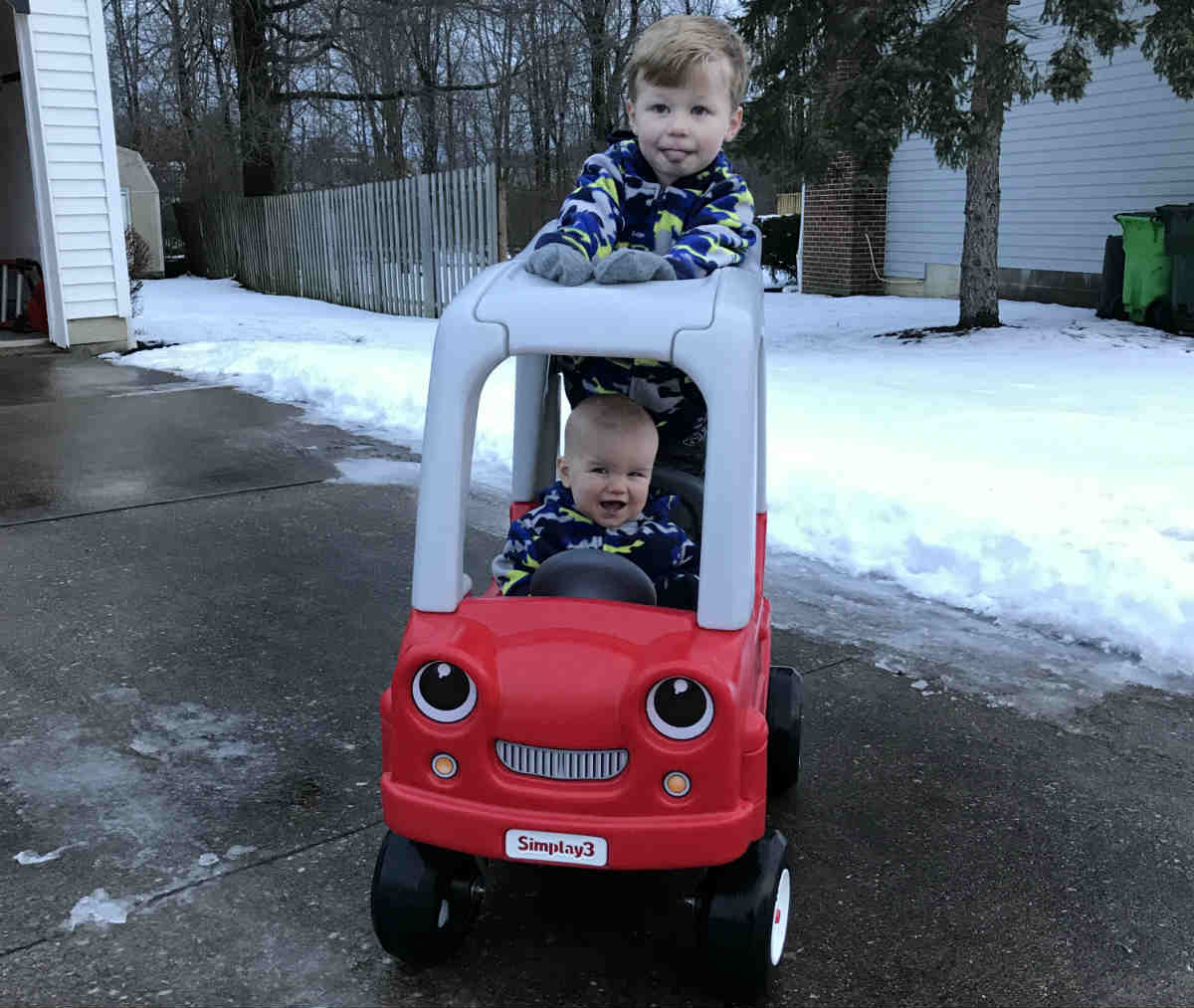 Exterior

See what My Buddy & Me SUV is all about.