As the weather cools we instinctively want to heat up. The best way to do that while still enjoying fresh air is to have a bonfire. From s'mores to telling stories, a fire pit makes the experience better. In just one morning and a little planning you can have a new fire pit ready to enjoy.
Easy Haul DIY Fire Pit Tutorial
Materials Needed:
33 blocks

Paver sand

Gravel
Step 1
Haul all supplies close to where you'll be building the fire pit. This will make the setup easier as you build the rings.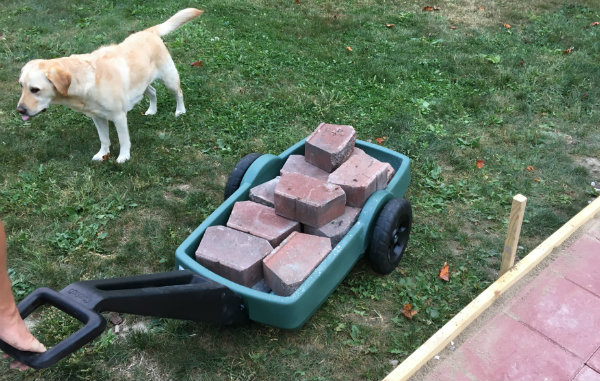 Step 2
Lay the bottom ring. Leave a little space between each of the blocks so that the ring is the largest of the three.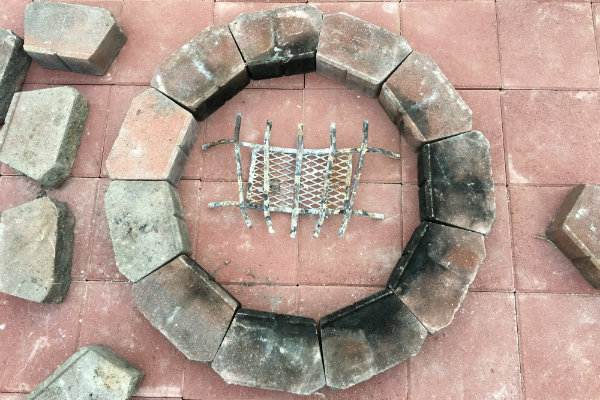 Step 3
Lay the second ring with a little less space between each block.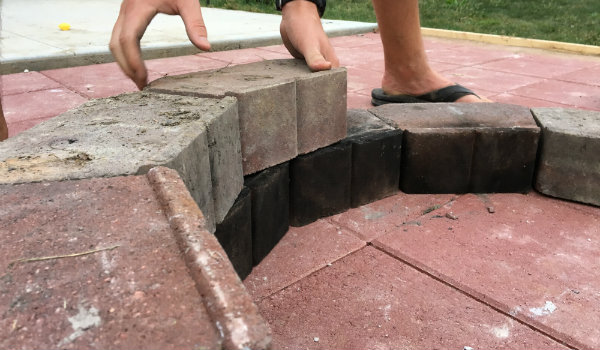 Step 4
At the backside of the second ring, leave a large gap to allow for oxygen.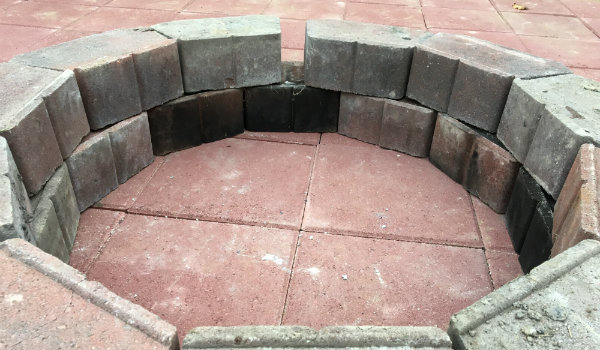 Step 5
Lay third ring with very little space between the blocks.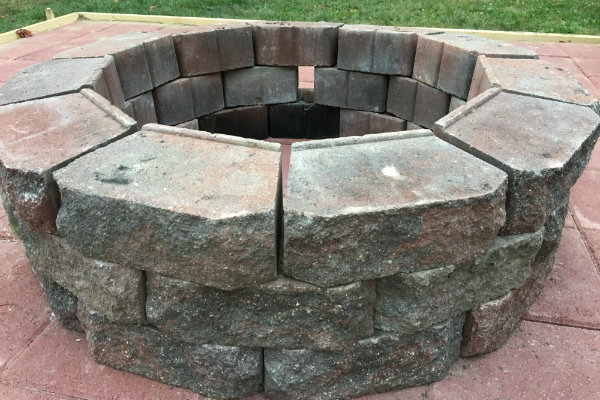 Step 6
Pour a bag of paver sand and level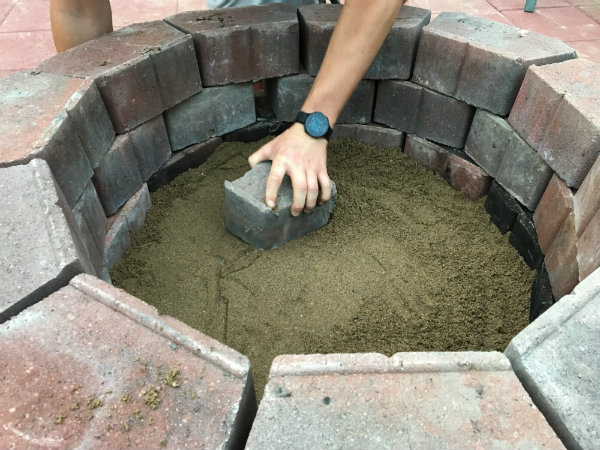 Step 7
Pour gravel or pebbles down on top of the paver sand.
Step 8
Enjoy.