Photo Credit: Disney
With the release of the live action Beauty and the Beast last week, it has us at Simplay3 feeling simply nostalgic. Being in the toy business we think about toys...often. Today, we're remembering the toys from our youth. Below is a list of our favorite toys growing up:
American Girl Dolls

Aurora Slot Racing Cars

Big Loo

Cabbage Patch Doll

Creepy Crawlers

Dancerina Ballerina

Easy Bake Oven

Evel Knievel Stunt Cycle

Felix the Cat Game

John Deere Pedal Tractor

Legos

Lincoln Logs

Rainbow Brite

Sizzlers Hot Wheels

Strawberry Shortcake Doll

Tonka Trucks

Tudor Electronic Football Game
All of these toys have one thing in common, spurring imagination. Keying off all the amazing toys that have come before, it is Simplay3's goal to create memories for children. From the Super Coupe Pedal Trike
to the High Back Wagon,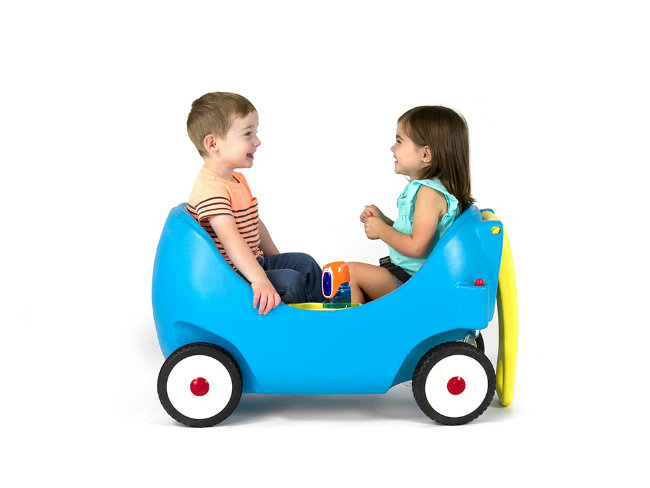 at Simplay3, we strive to make durable products that encourage imaginative and creative play.