Play benefits the development of six areas for children: cognitive, communication, creative, emotional, physical and social. Planning activities that address all of these areas can be a daunting task. From a sensory table to early STEM learning to building entrepreneurial skills, these moms are creating learning spaces for their children that are based in play and we couldn't be more excited. Here are 8 different ways to make playtime educational without your children even knowing it!
4 Money Making Ideas for Entrepreneurial Kids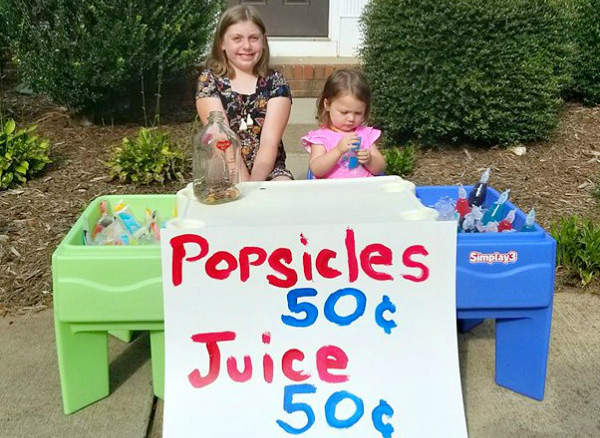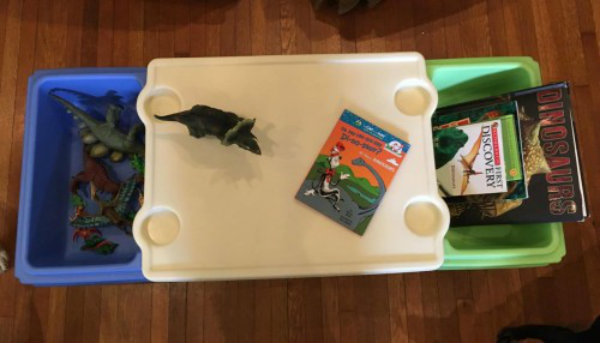 Inspire Creativity with a DIY Maker Space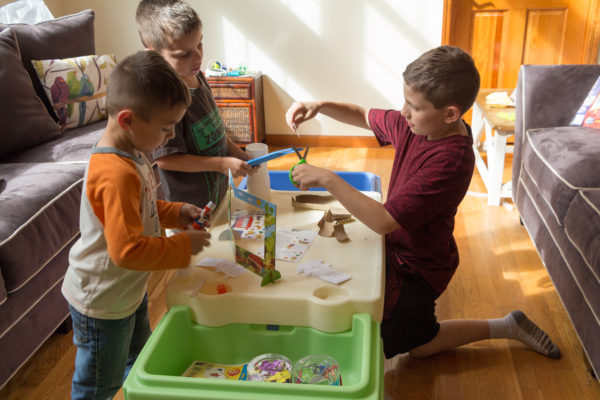 In the Middle of Fall Sensory & Snack Story Time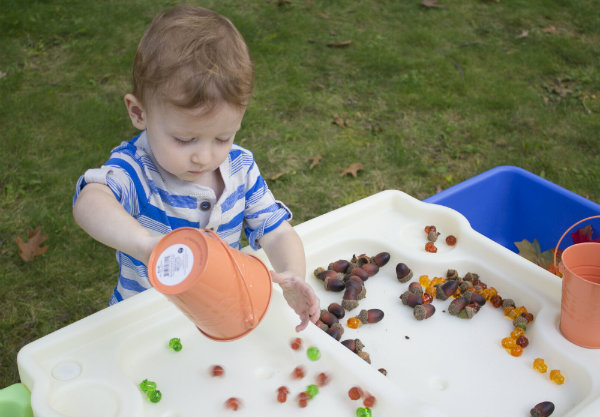 Having children (and parents) engaged through play helps build lifelong skills that will benefit them as adults. How do you make play a priority?