Whether you are new to gardening or transitioning into urban-gardening, picking the perfect plants for raised garden planters can seem intimidating. Planting in a planter isn't much different from planting in a bed but there are more factors to consider especially when picking your herbs, flowers or vegetables.
1. Root Vegetables
Potatoes, radishes, beets, carrots and onions flourish in raised gardens. Root vegetables require very specific soil, so planting them in a raised garden gives you full control over the roots, so they can grow without disruption from rocks or animals.
2. Leafy Greens
Lettuce, spinach and kale can be planted in only 6 inches of soil, so they make for the perfect plants for a small urban garden.
3. Perennials
Daylilies, lavender and hosta plants grow very well in raised beds as they flourish in rich moist soil which can be perfected in a raised bed compared to an in-ground bed.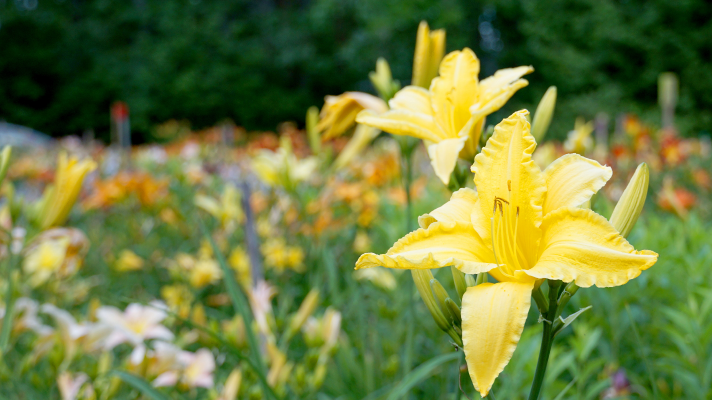 4. Butterfly annuals
Beckon over butterflies to your raised garden with plants like blue and red salvias, zinnias, pentas, gomphrena, and lantana. These will fill your bed with color and life with very little maintenance.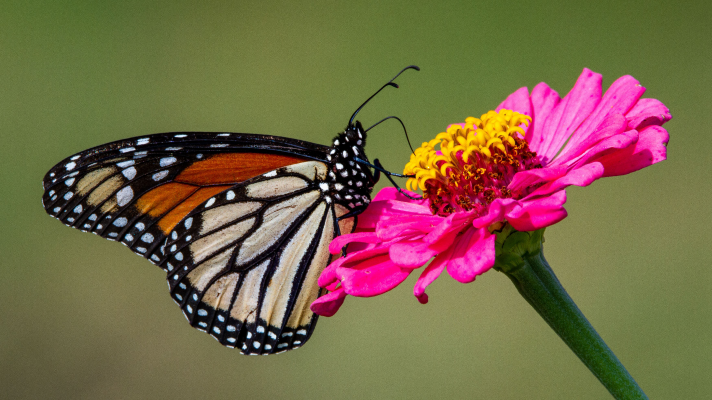 5. Tomatoes
Tomato plants are heavy feeders and need all the nutrients they can get. With a raised bed you can easily add compost or plant food whenever they need it.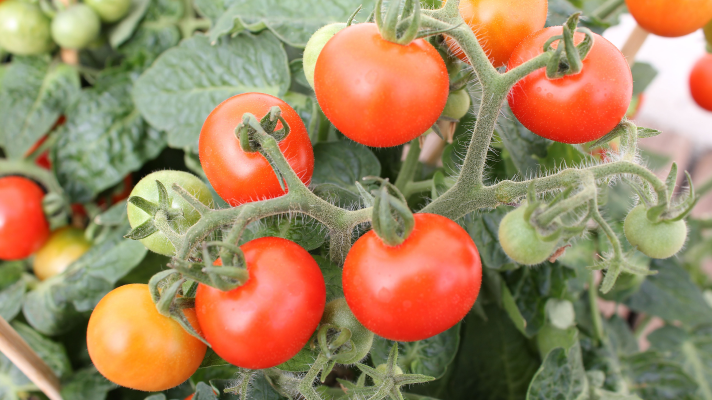 Raised beds come in all shapes and sizes. Simplay3 offers raised gardening planters for you and your kids, so you can introduce and share the love of gardening with your little one. Check out these simple, maintenance free planters that are super easy to assemble and get gardening!
Seed to Sprout Raised Garden Planter
Seed to Sprout Slide & Store 2-Level Planter
3-Level Herb & Flower Garden Planter